LET'S FIND THE RIGHT SERVICE
FOR YOU
Pink Buffalo Films has been producing high-quality content for over 16 years.  Select the service that best fits your needs or give us a call.
"I have a production and would like to partner with an experienced company that can make my budget go farther."
Why your dollars go farther in Canada. Save 20% on currency alone and work with top talent.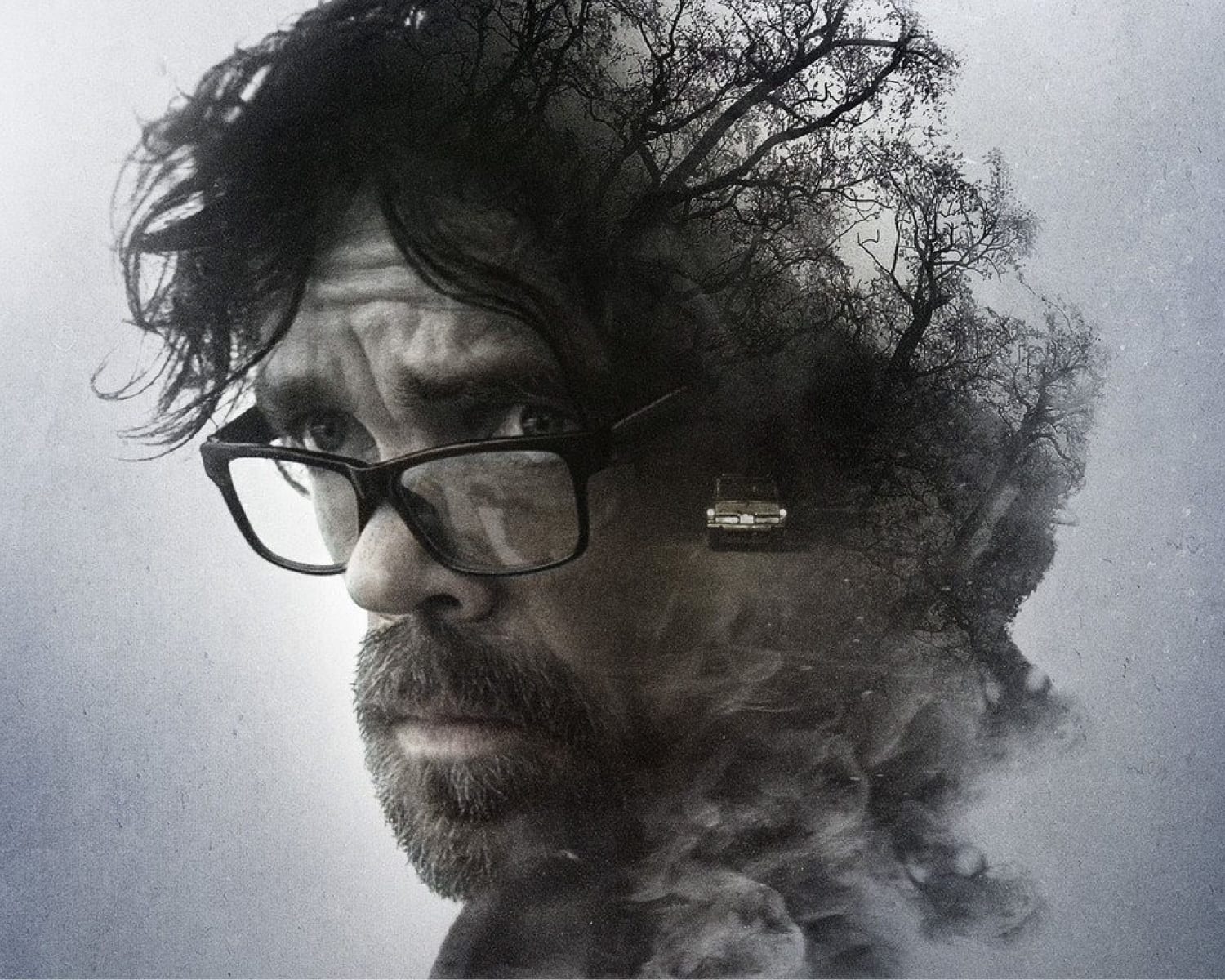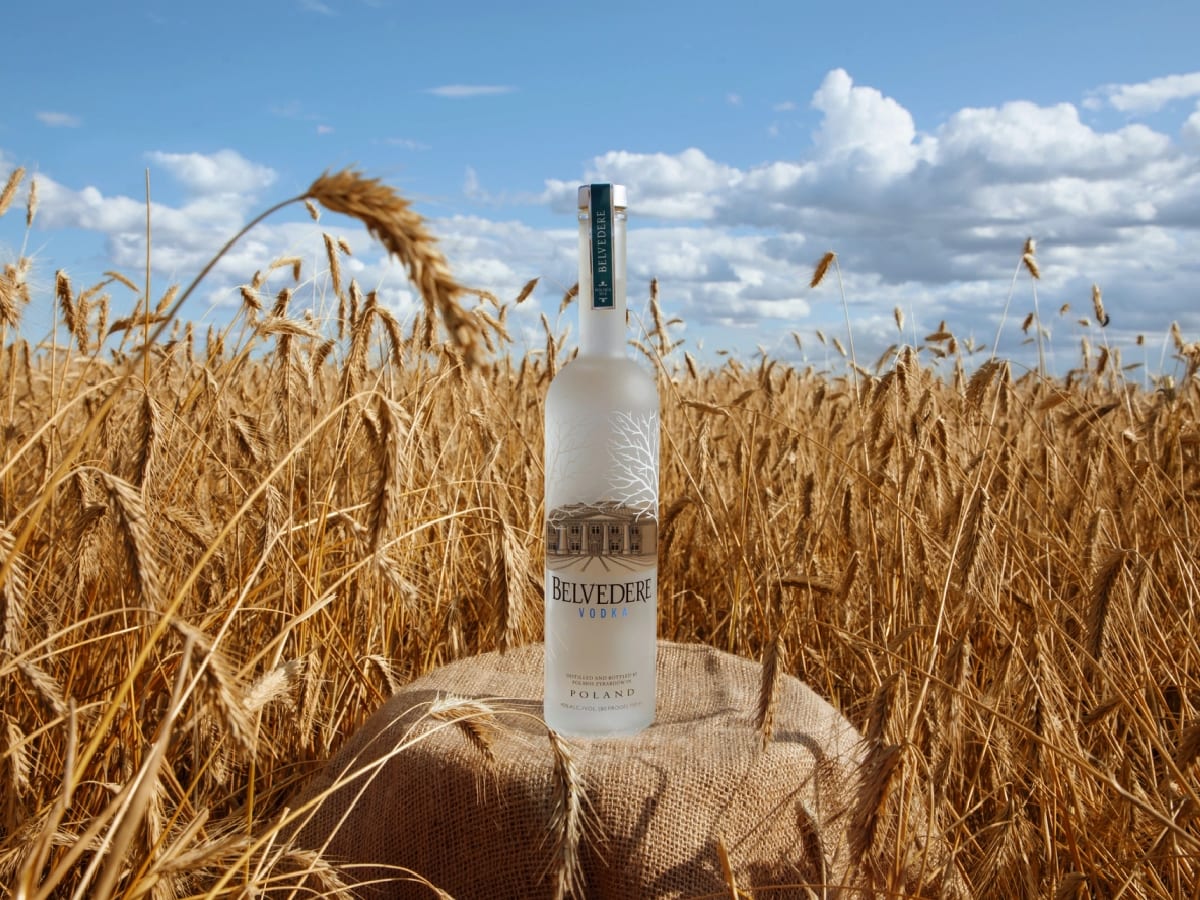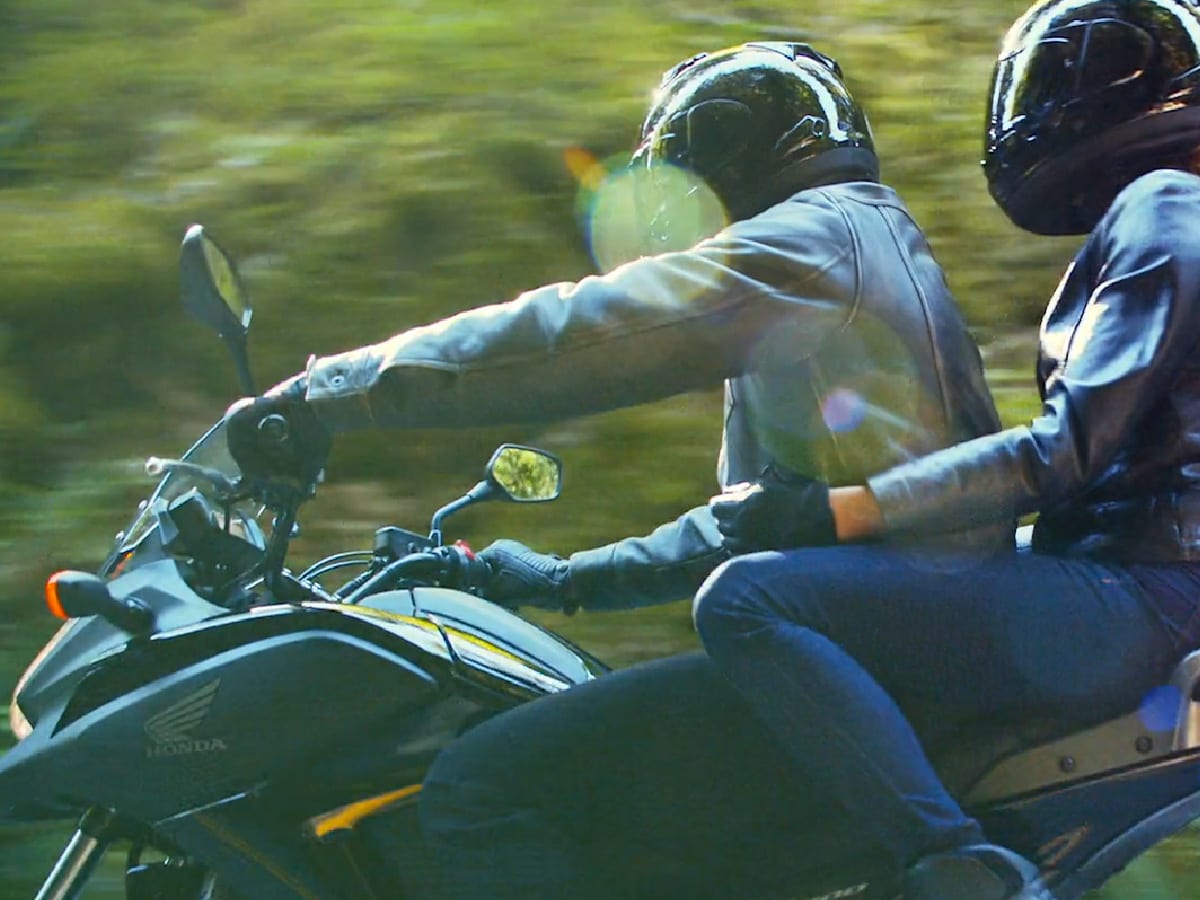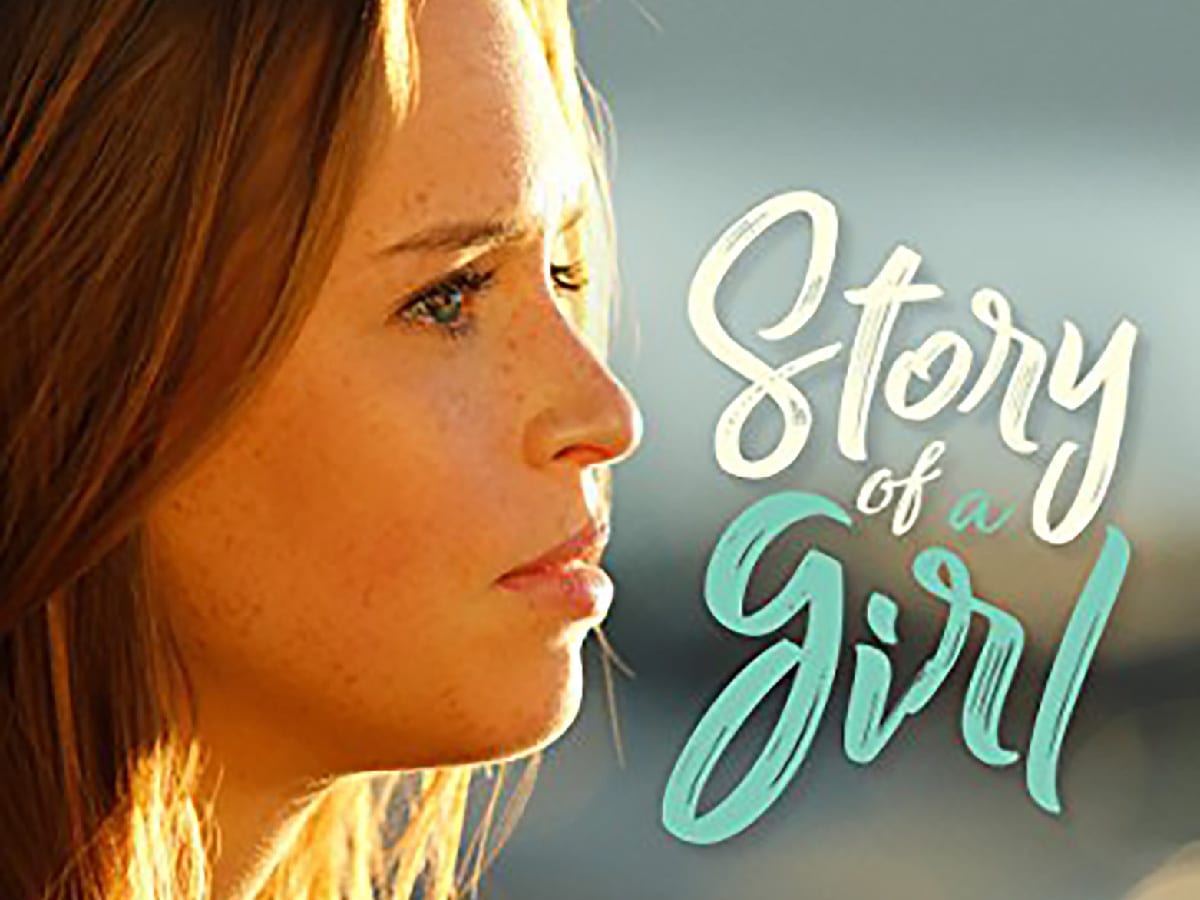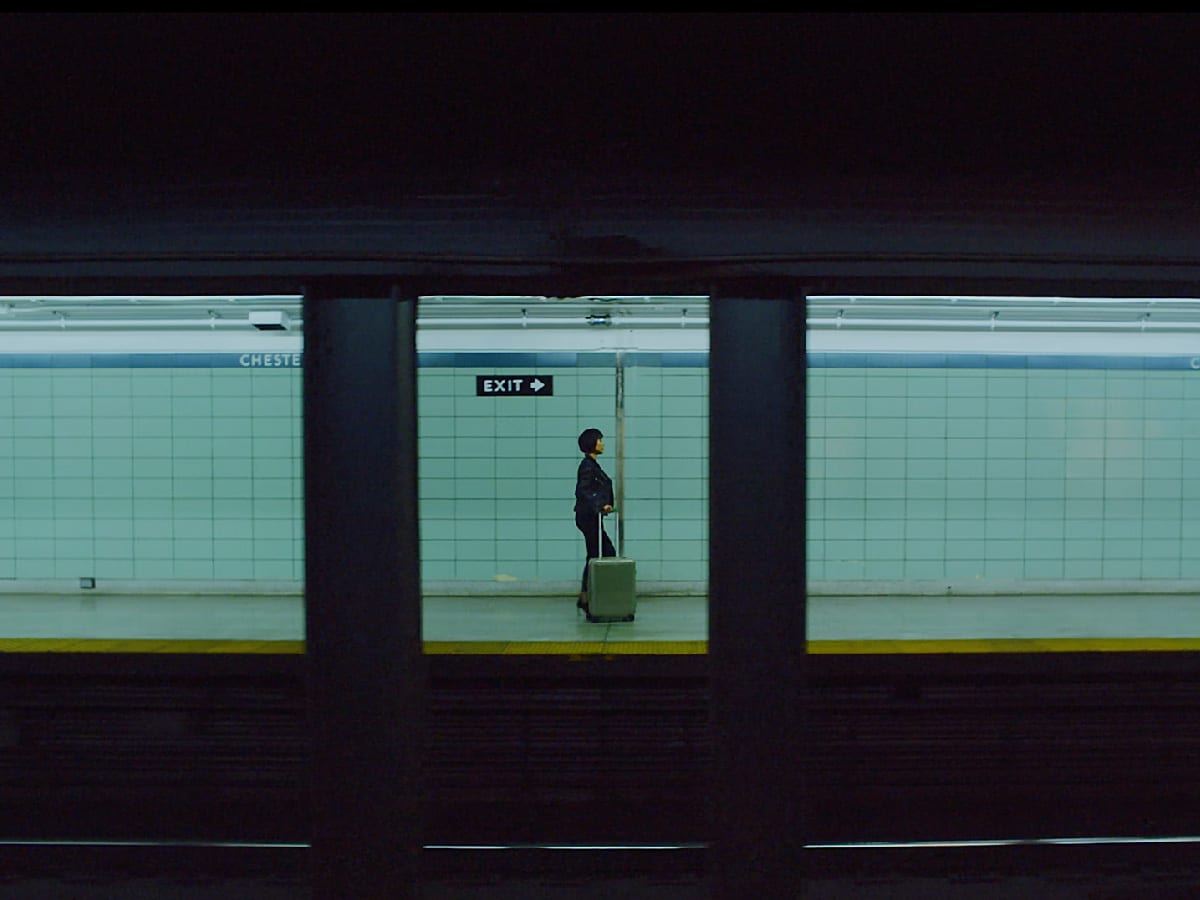 Have professional crews, top talent and amazing locations.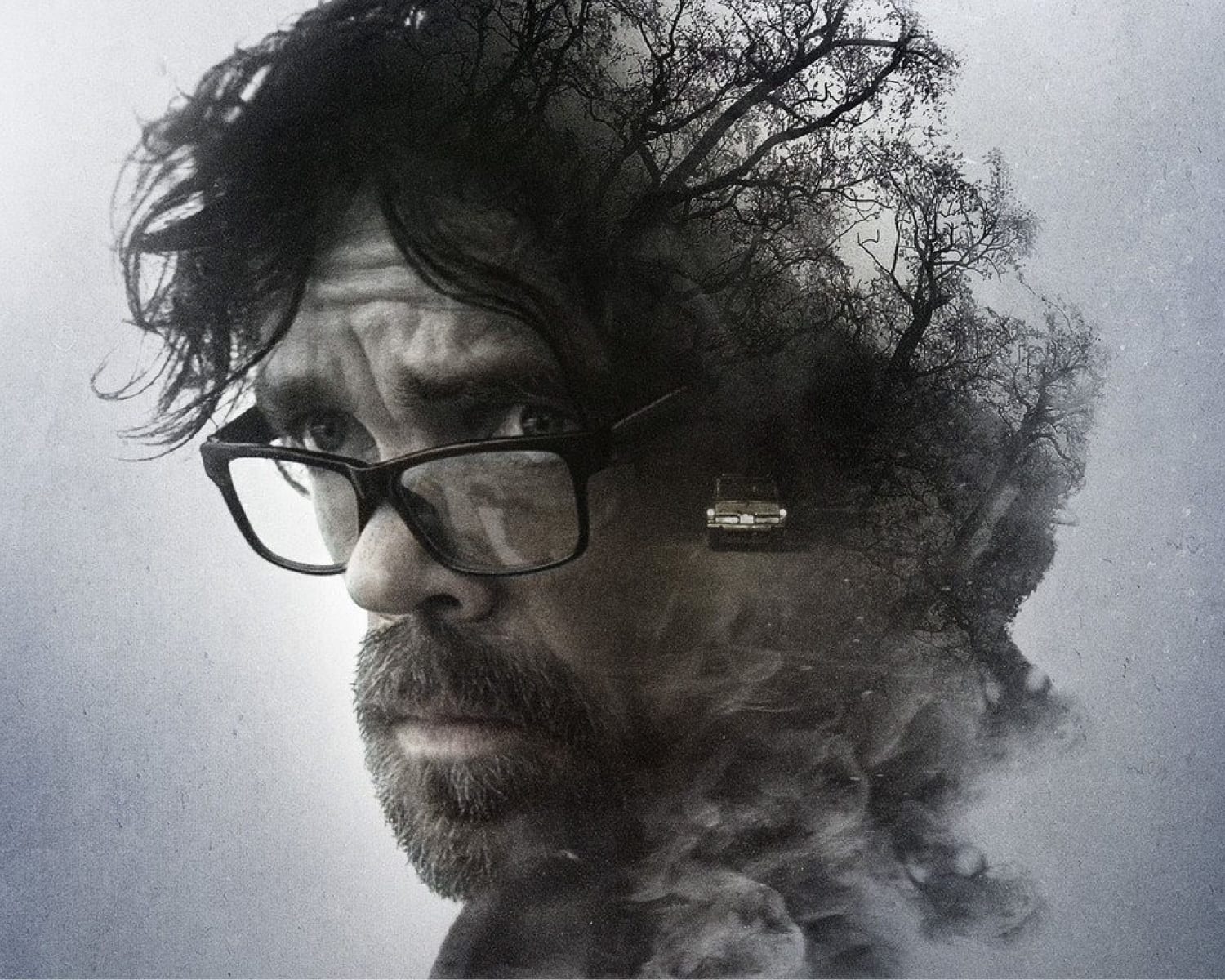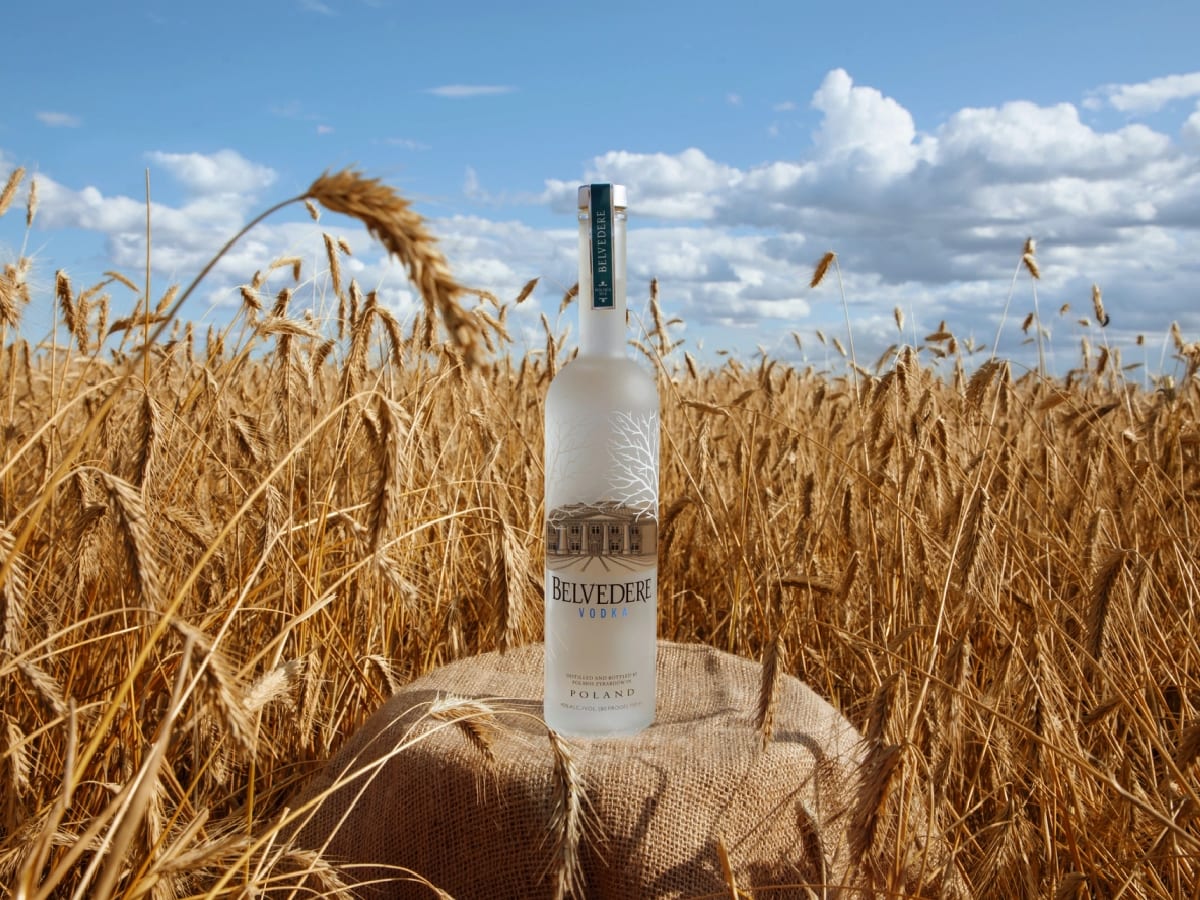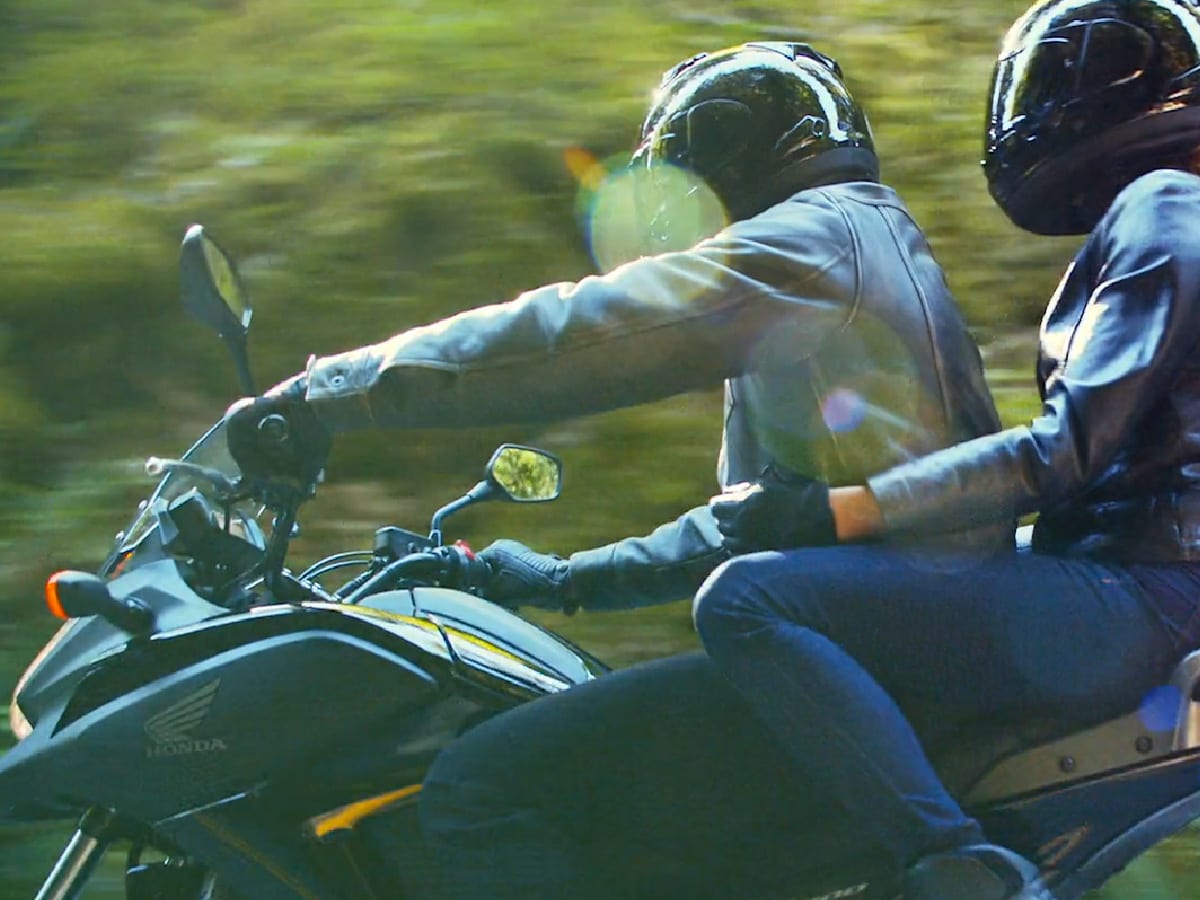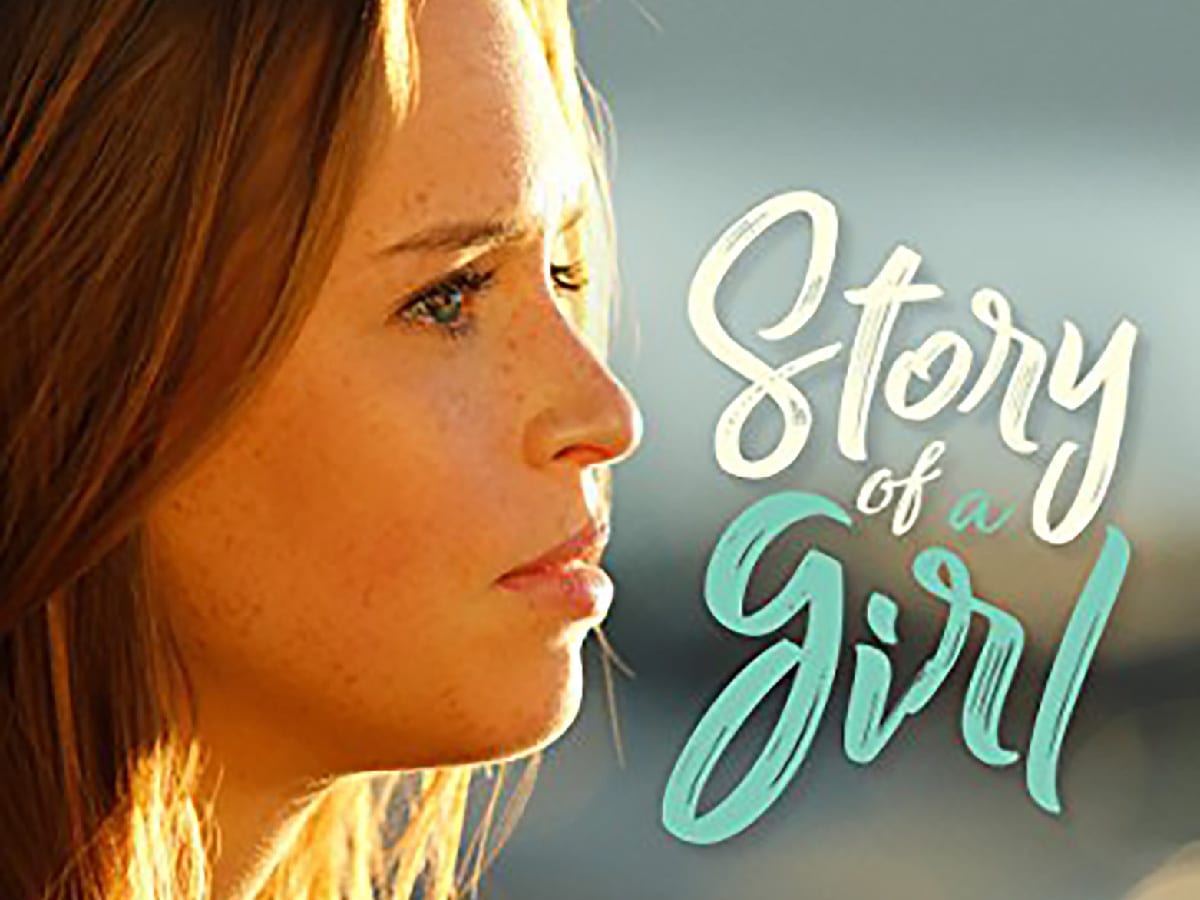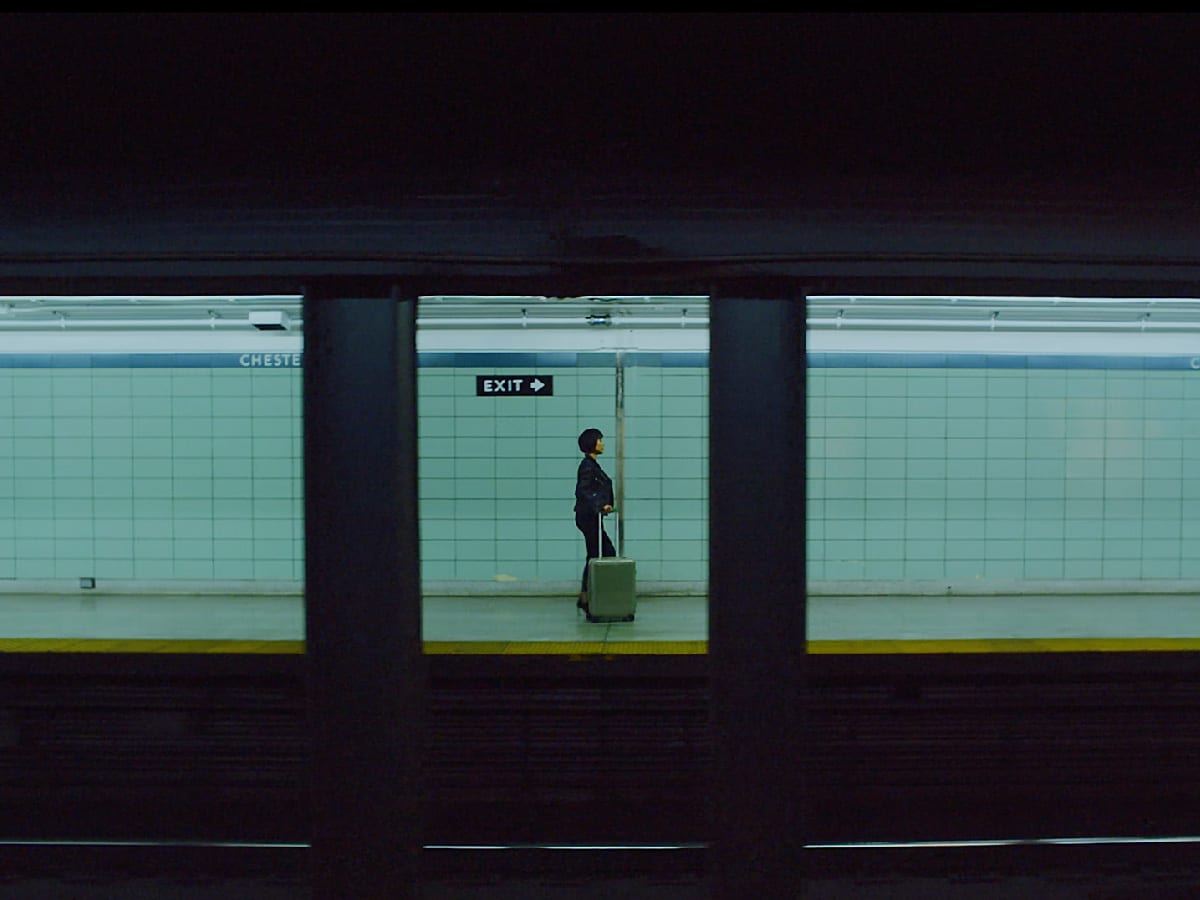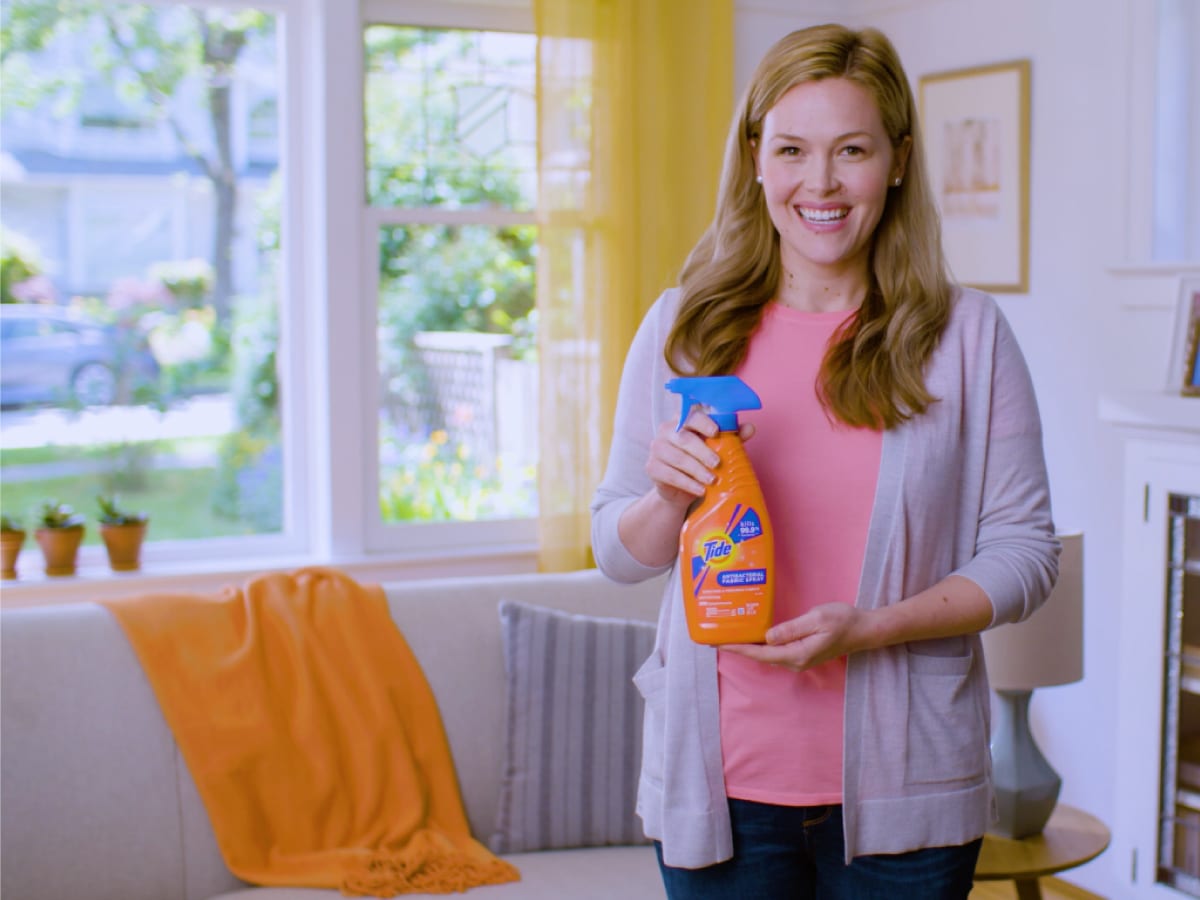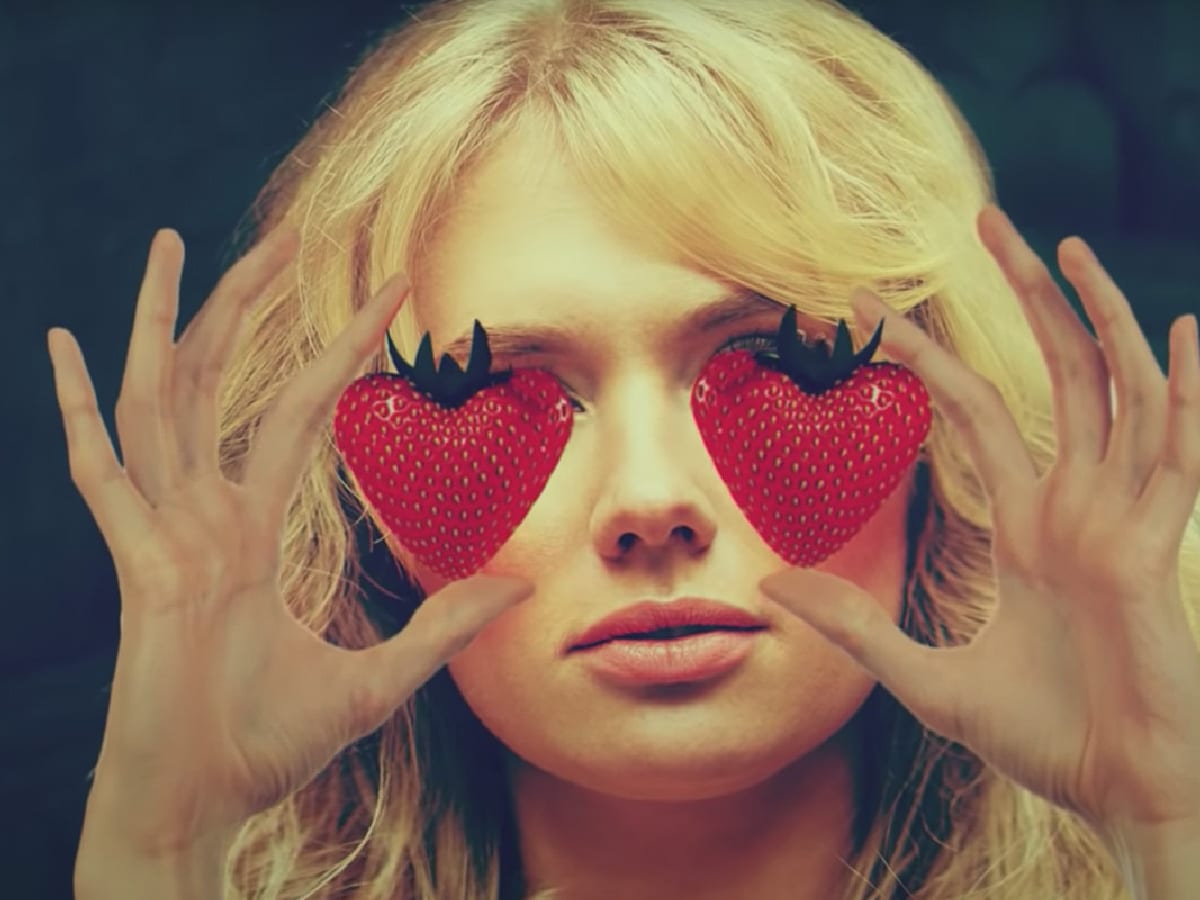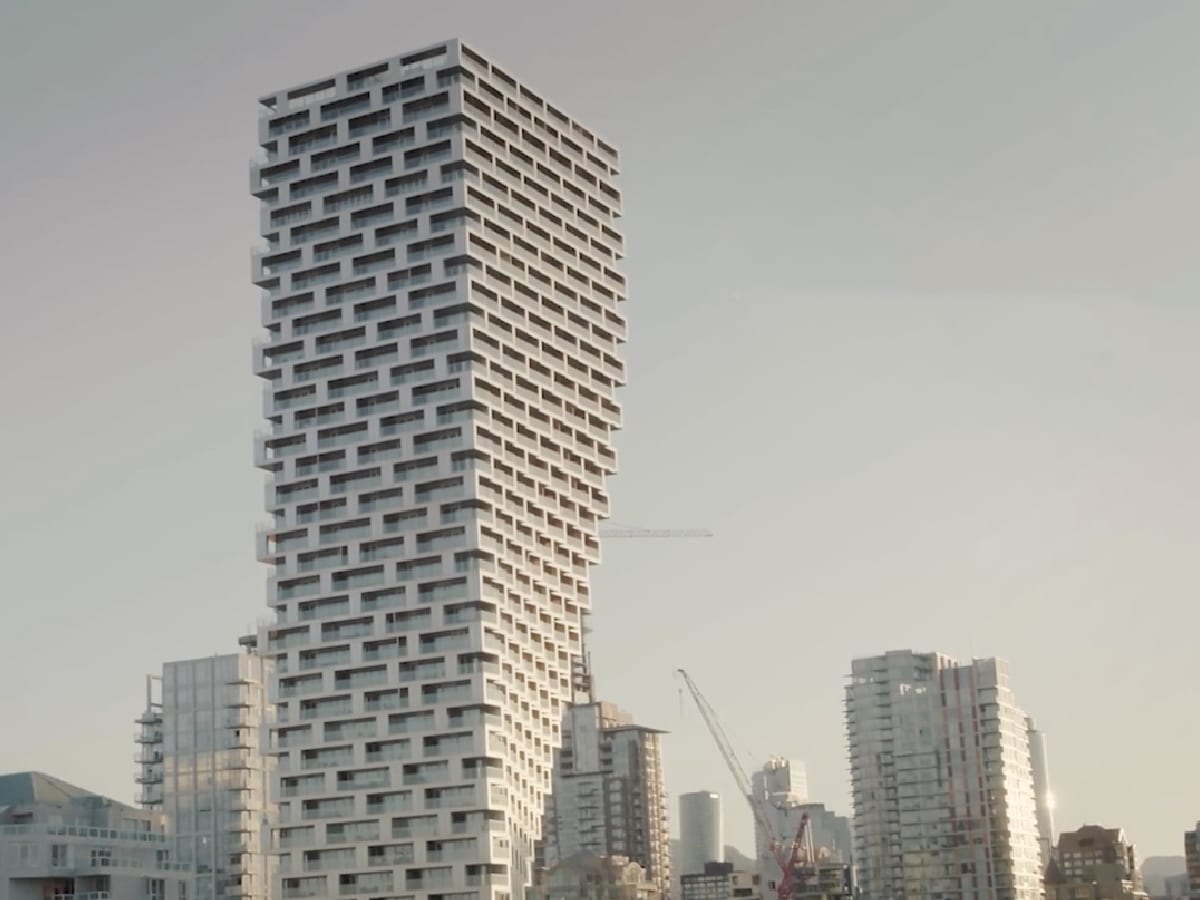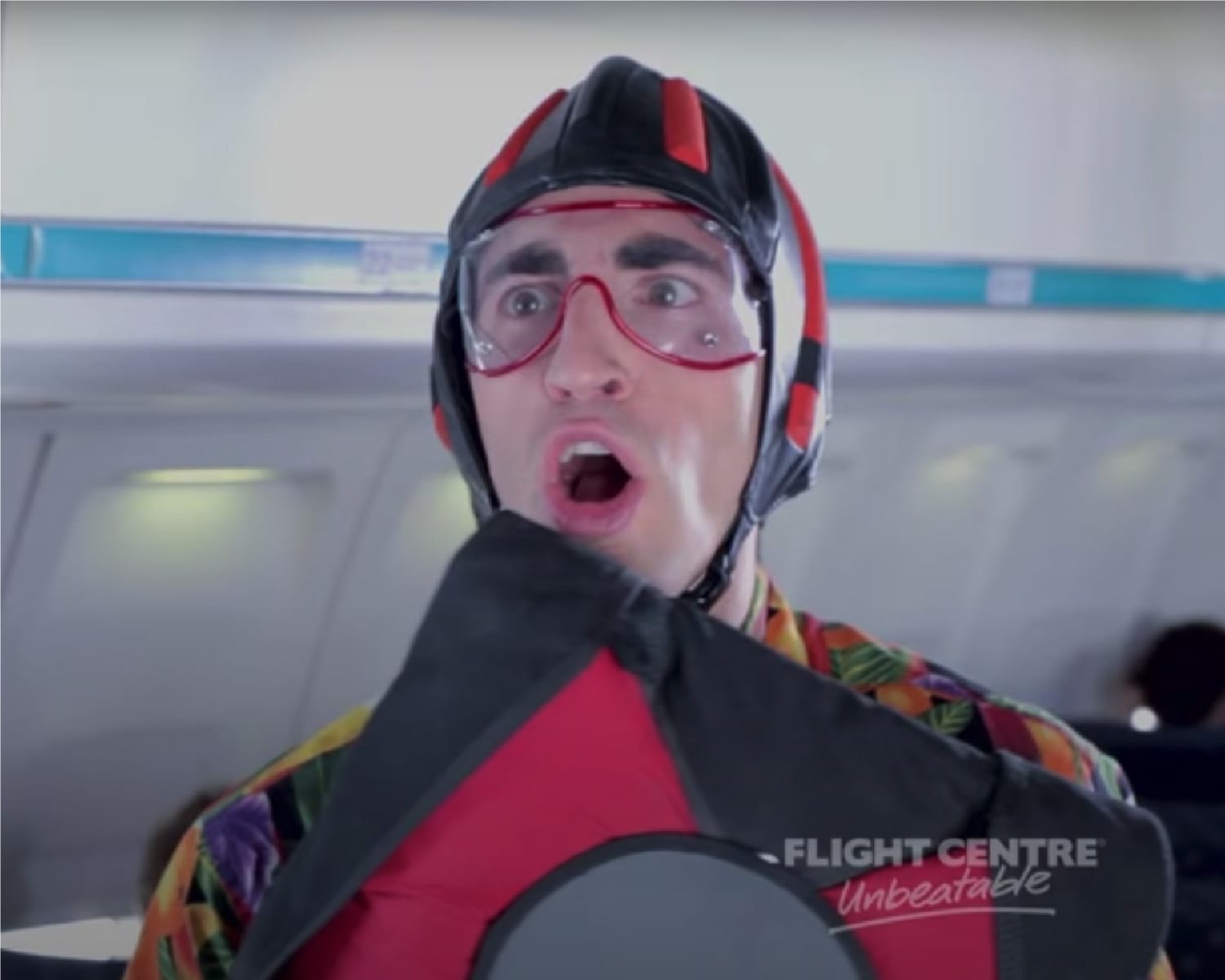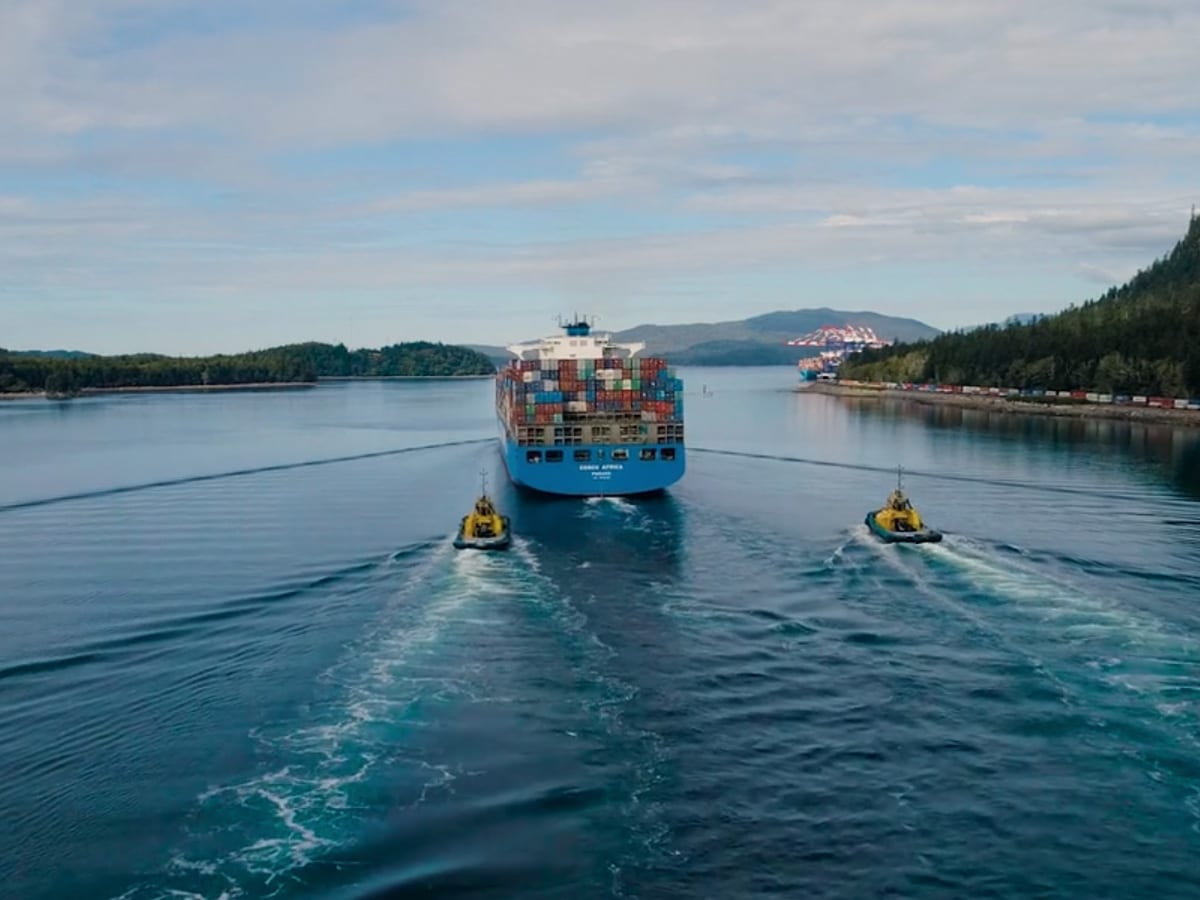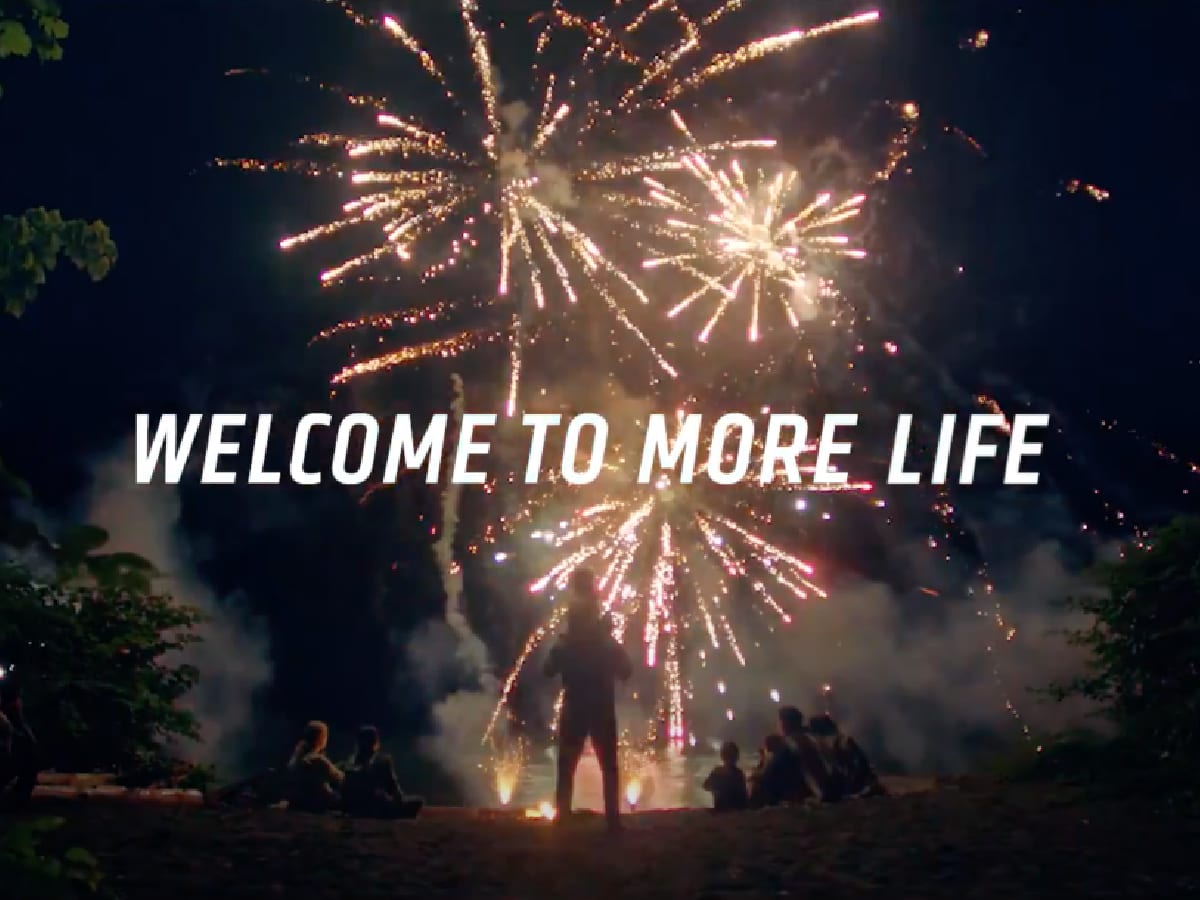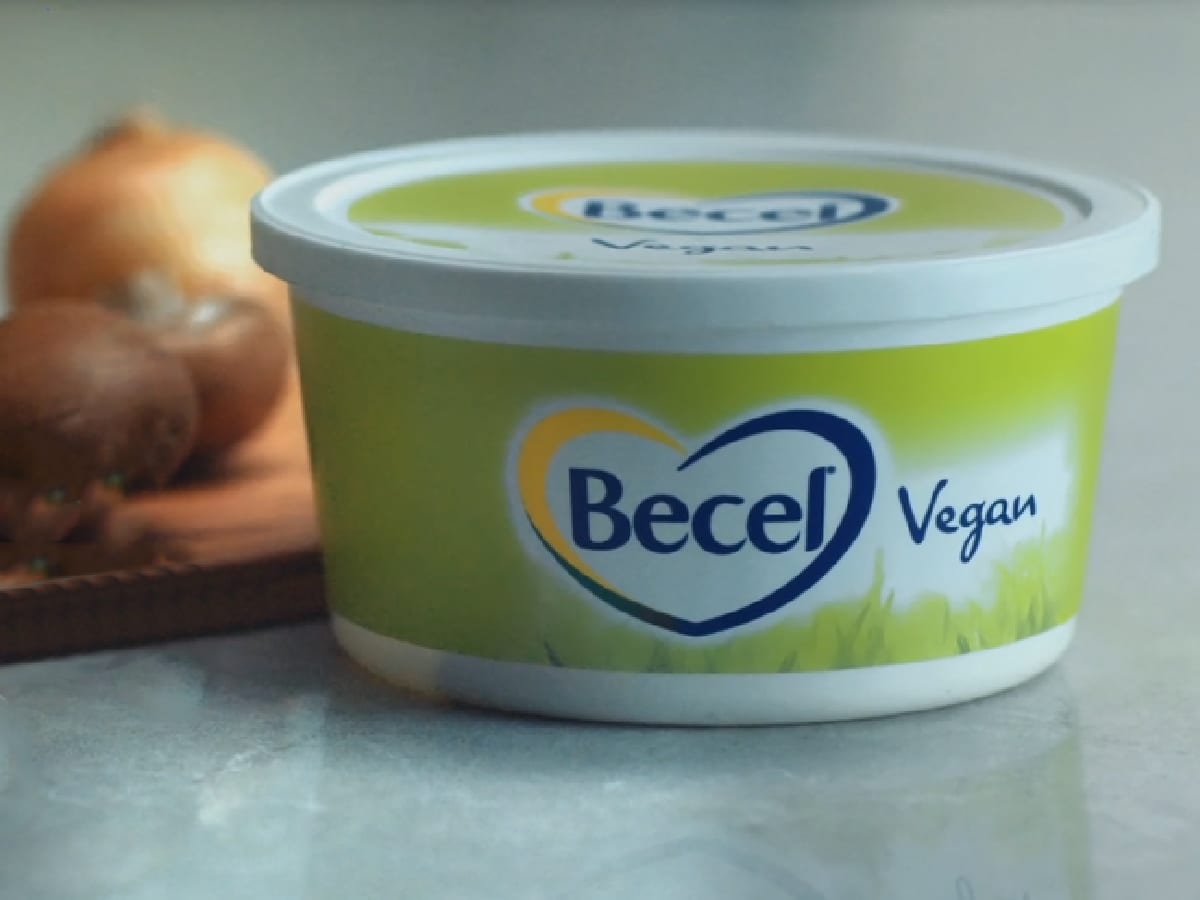 "I want a creative video campaign for television and digital media to feature my project."
Keen to create branded content? Our team of experts will make yours standout from all the rest.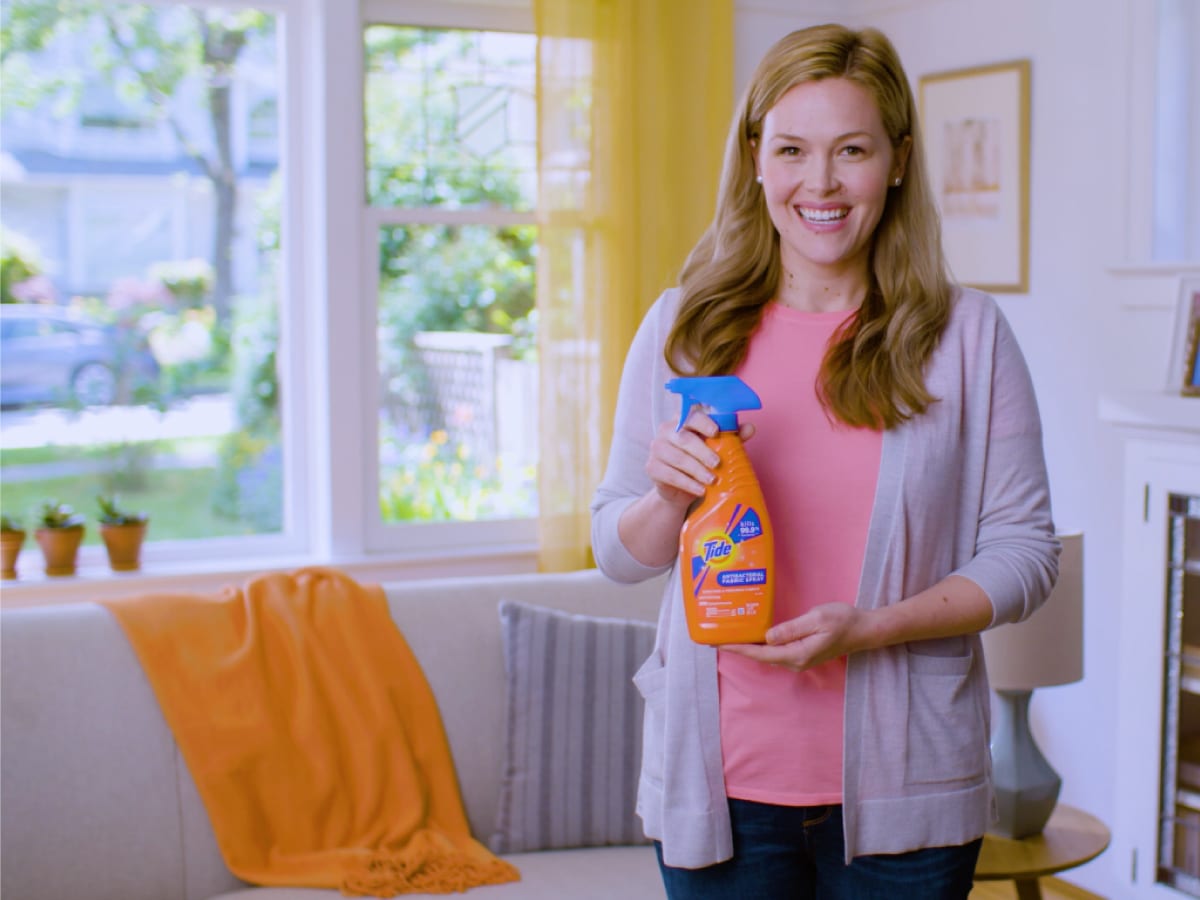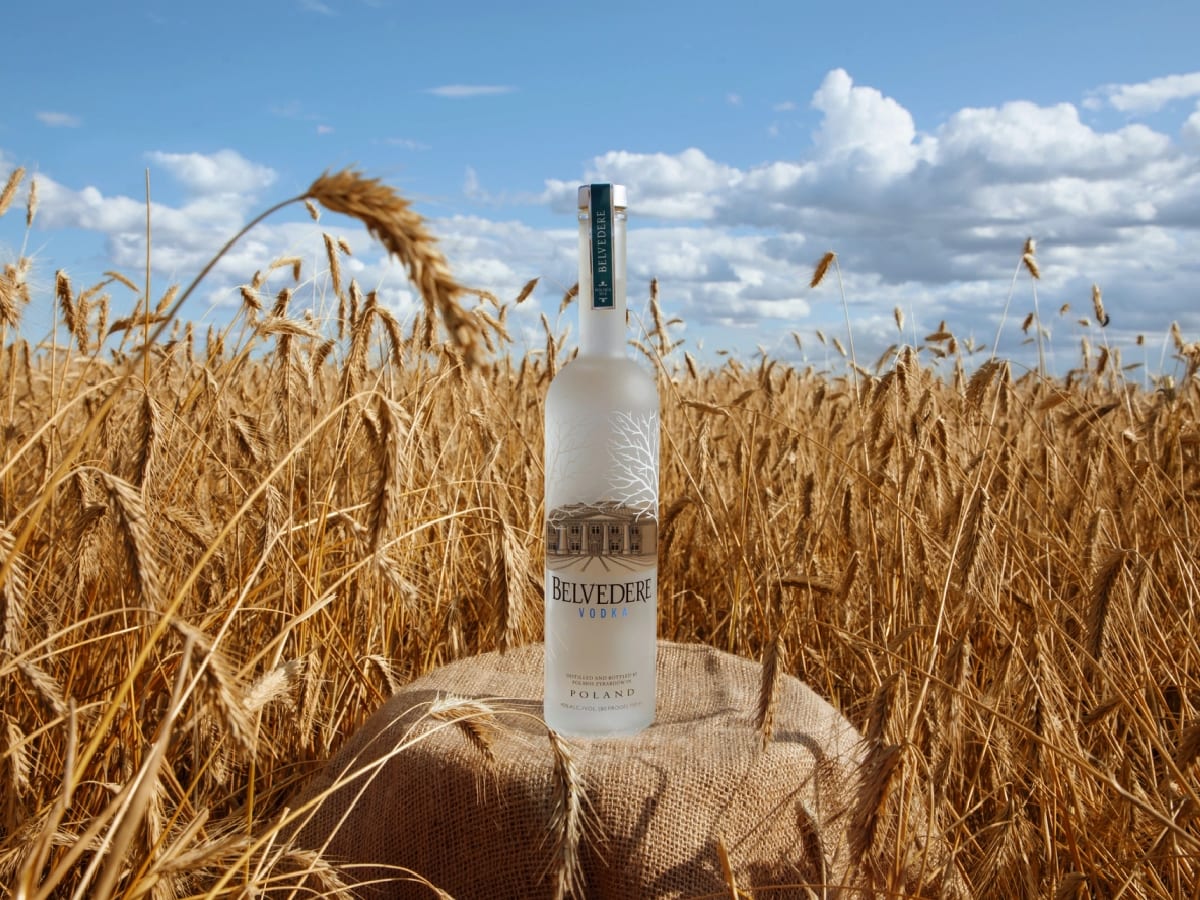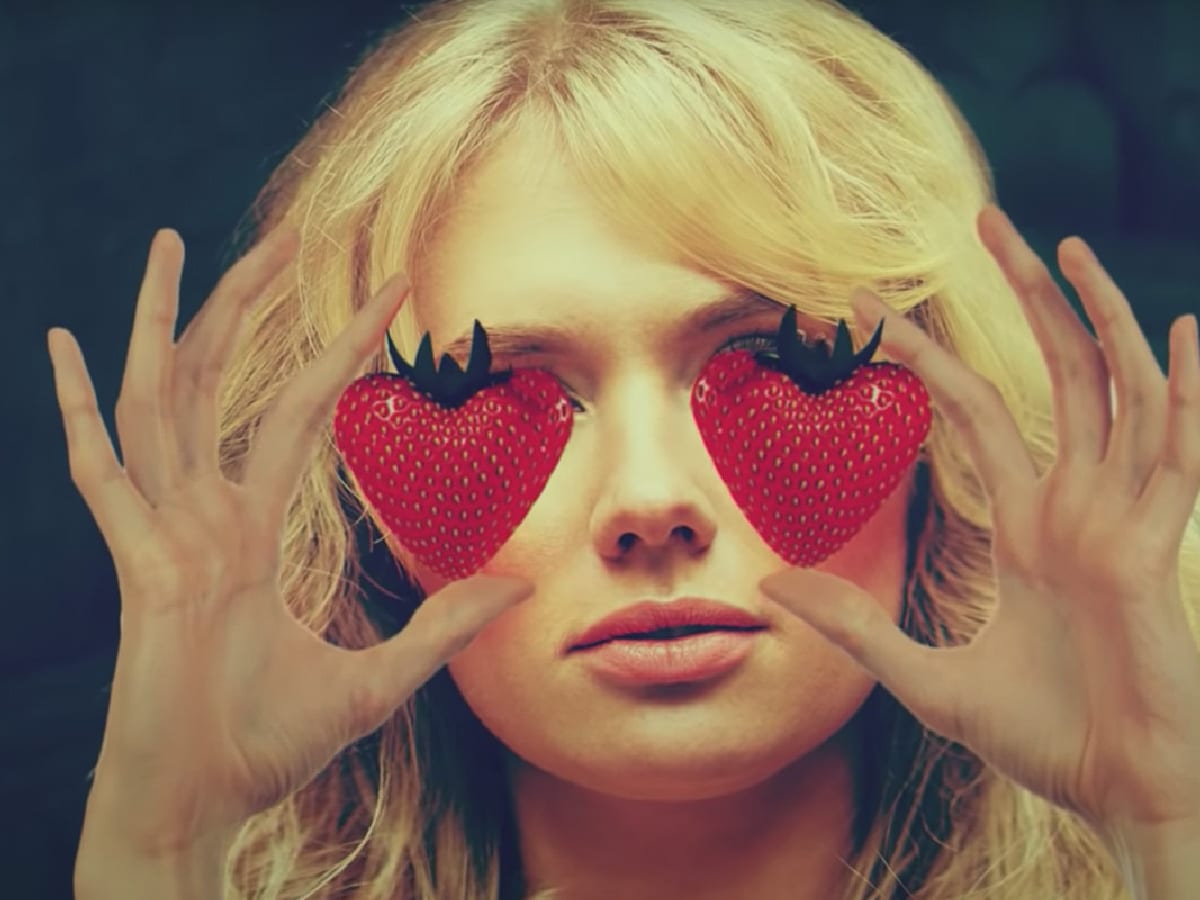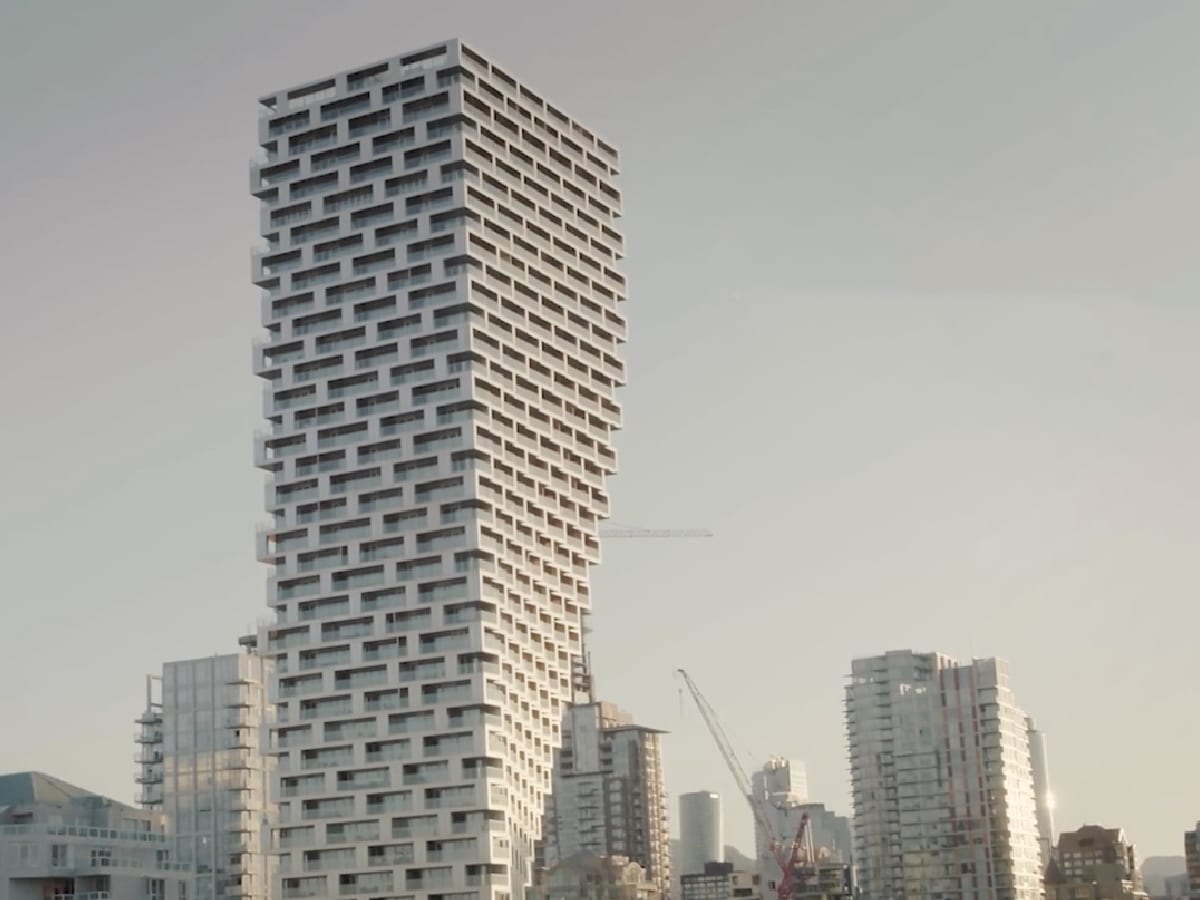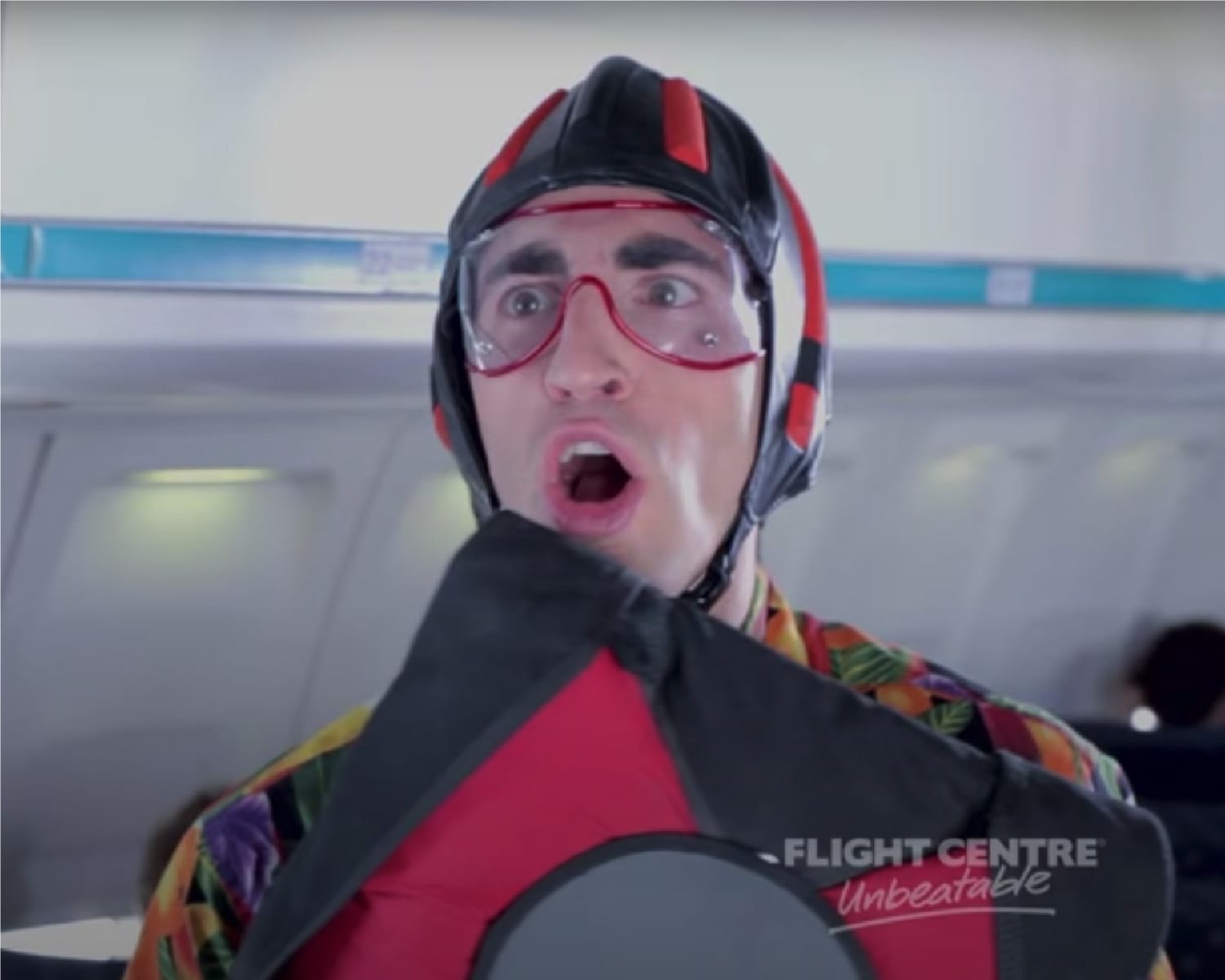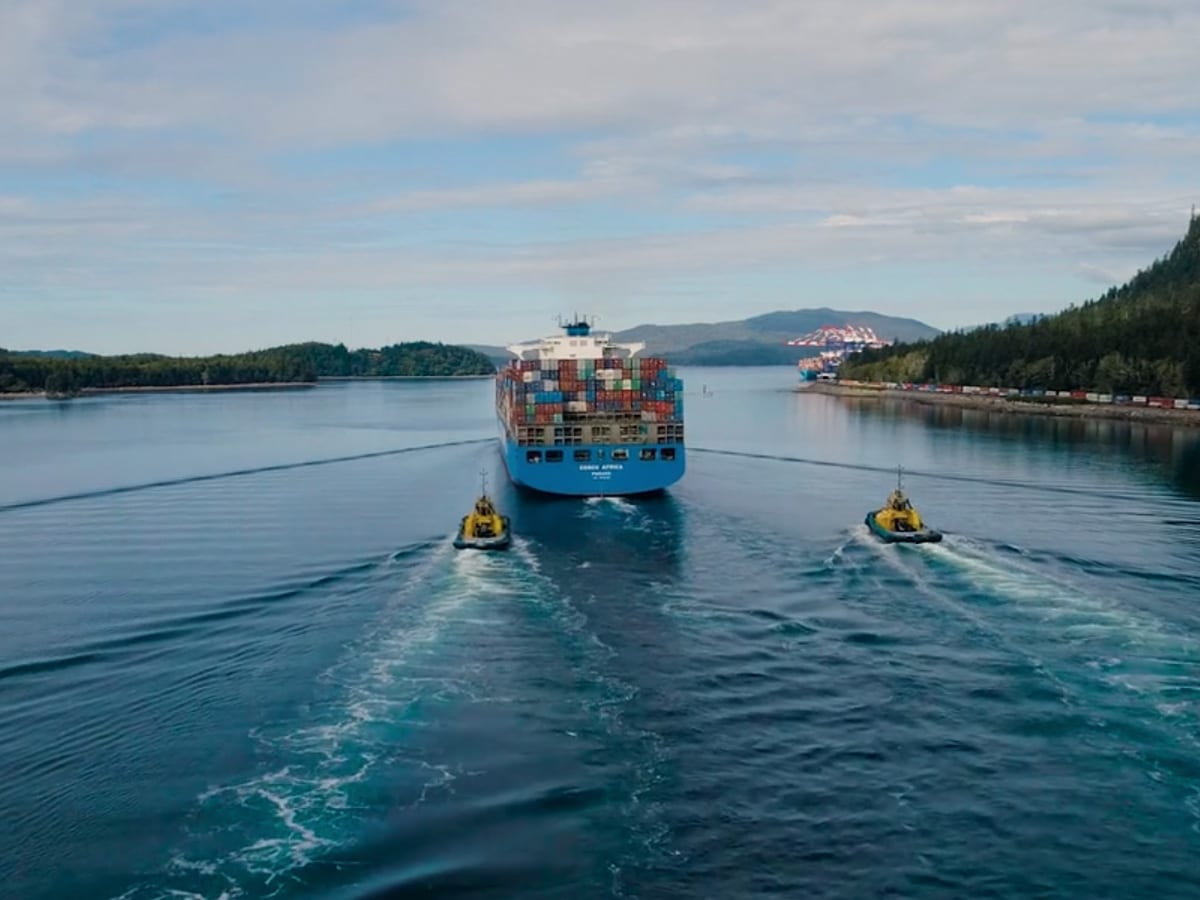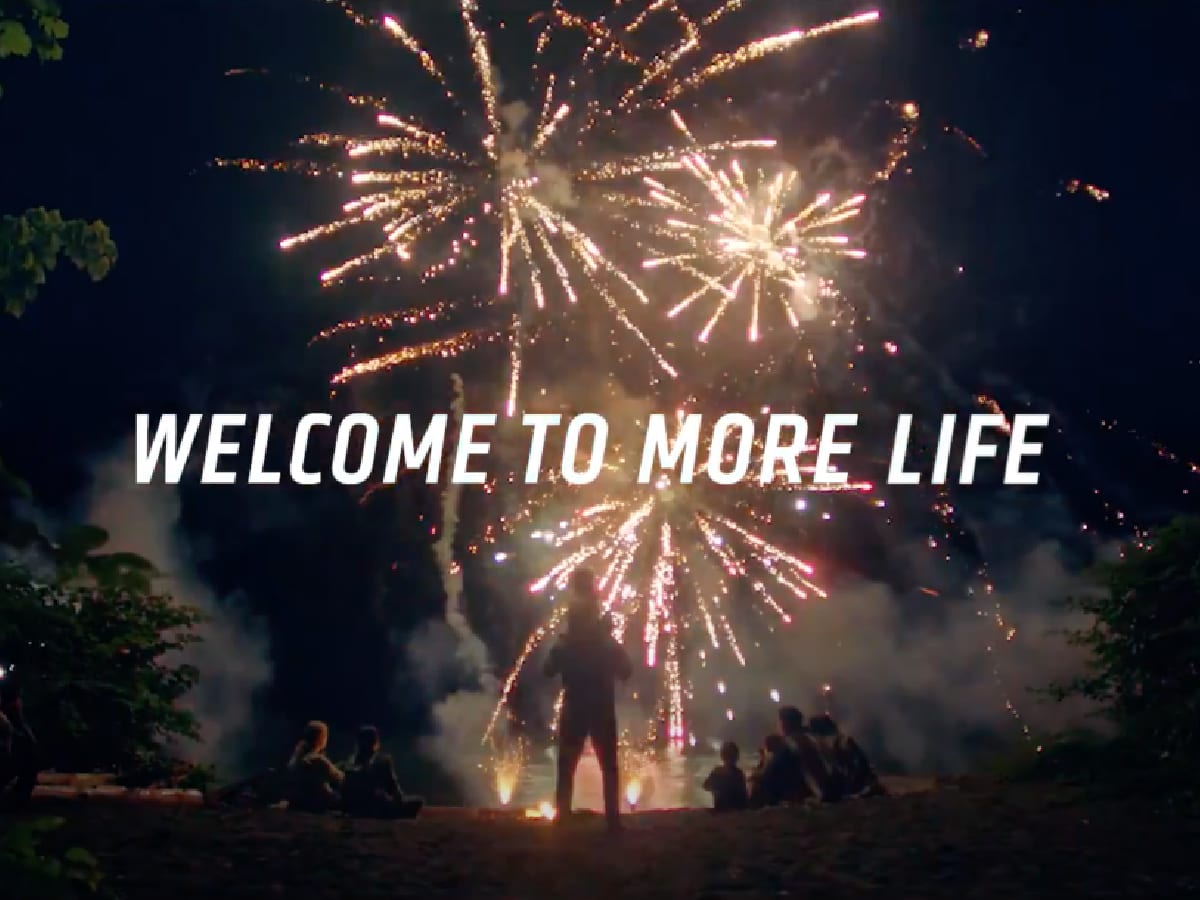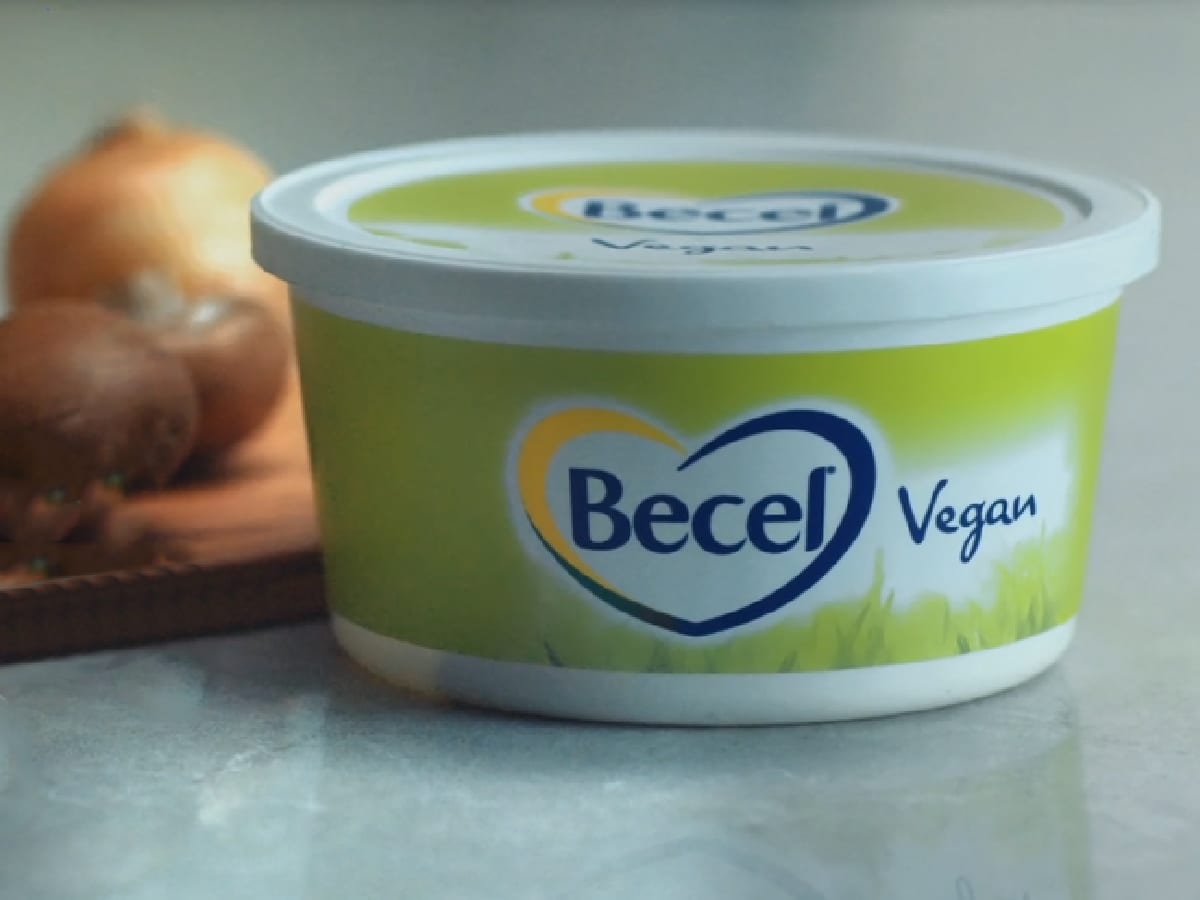 We will help you connect with your audience and convey your brand values.
FILM AND TELEVISION SERIES
"My story connects and resonates with people, I want to share it with others."
We have mastered the art of telling stories. Let us tell your story in a way that's most meaningful to people.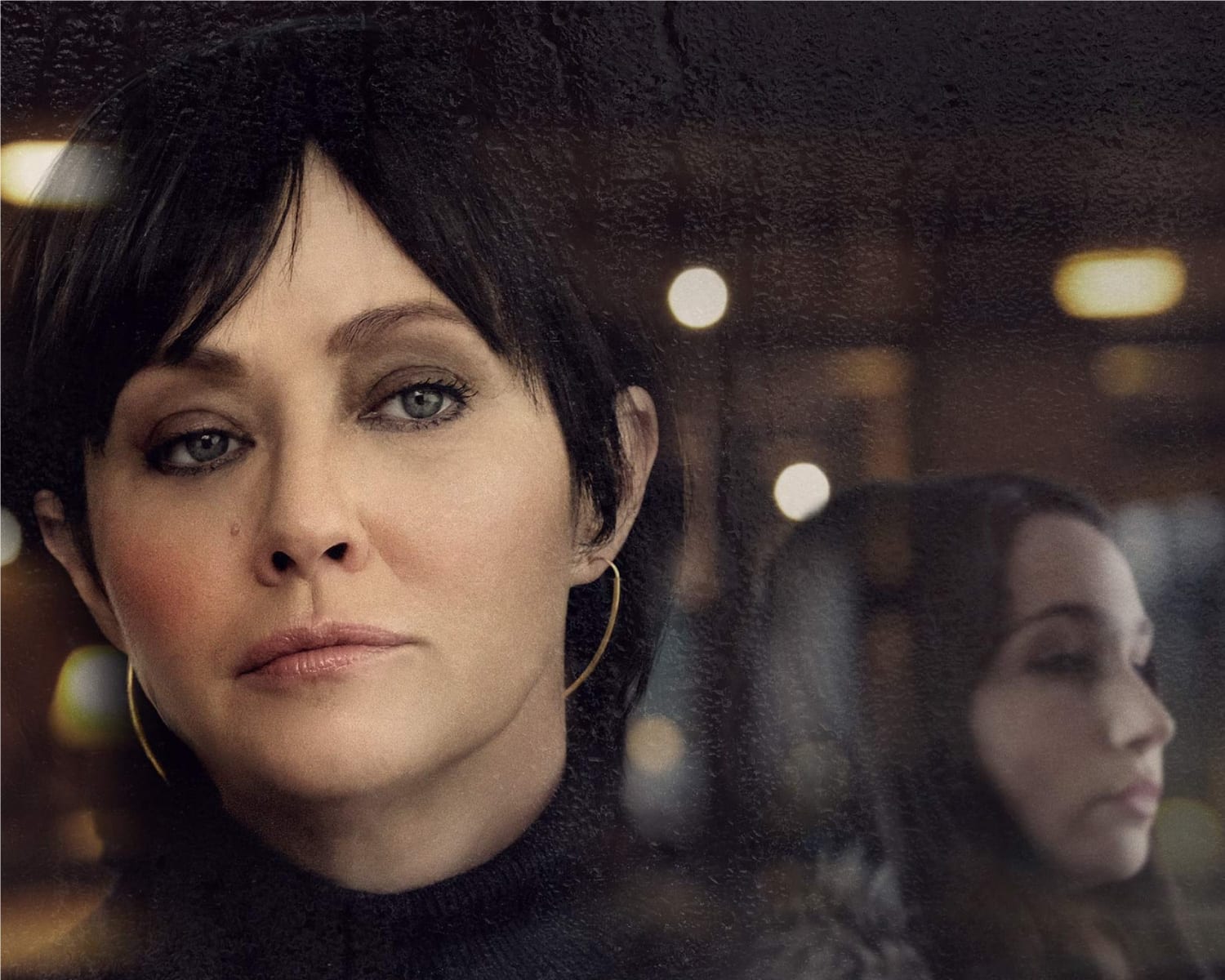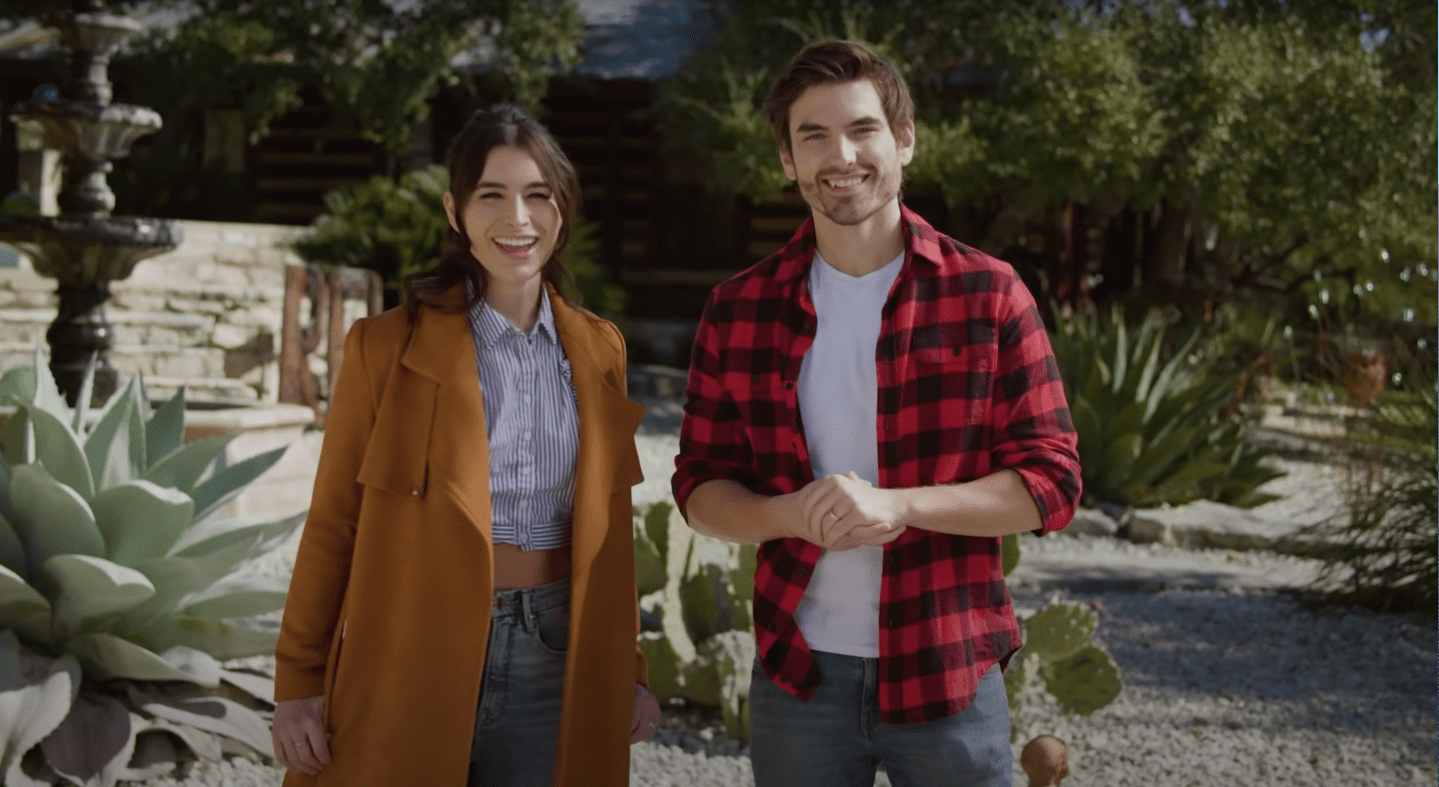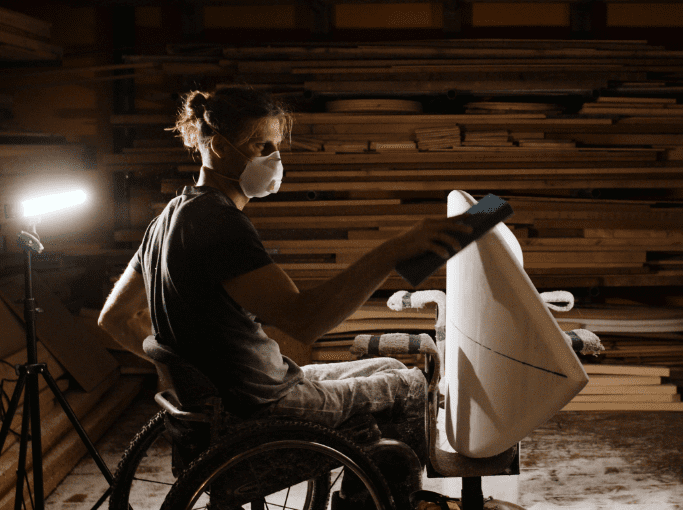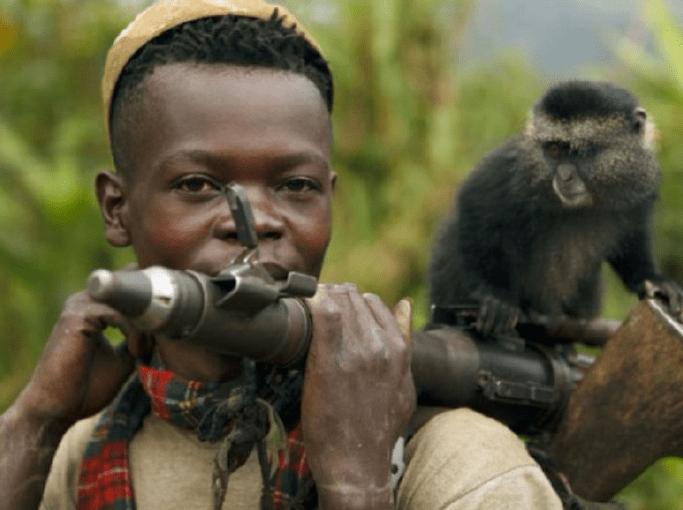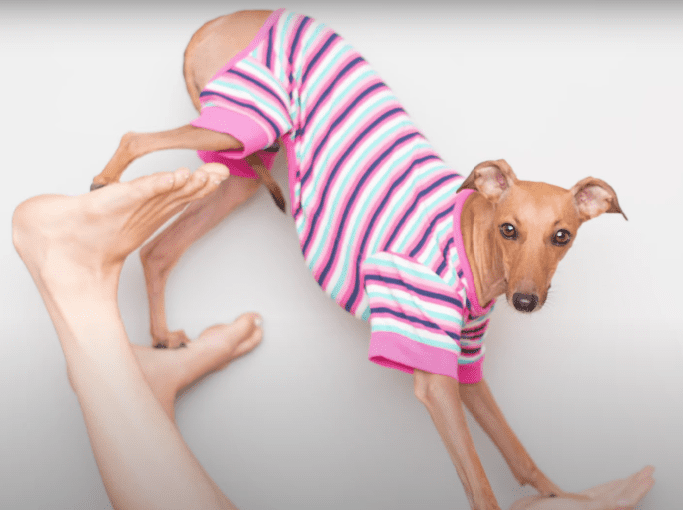 FILM AND TELEVISION SERIES
We are storytellers. Story is at the heart of everything we do.