DIRECTORS,
OUR CREATIVE TALENT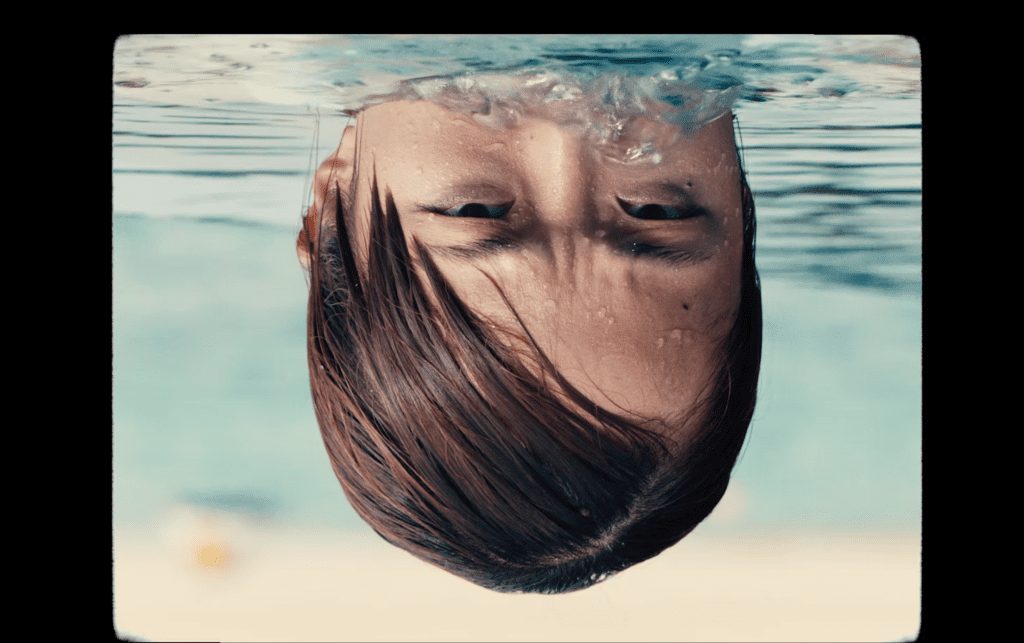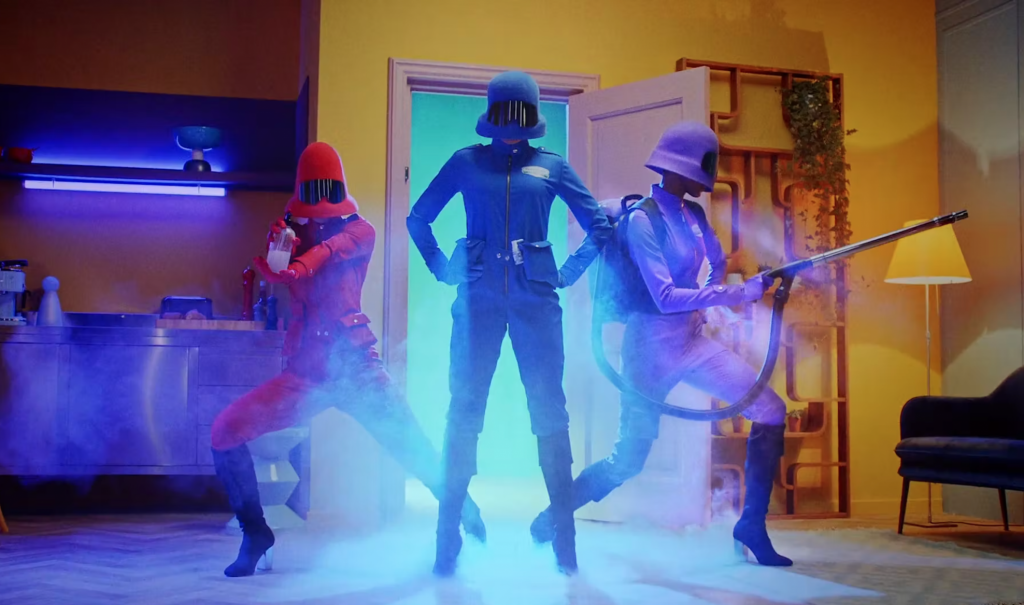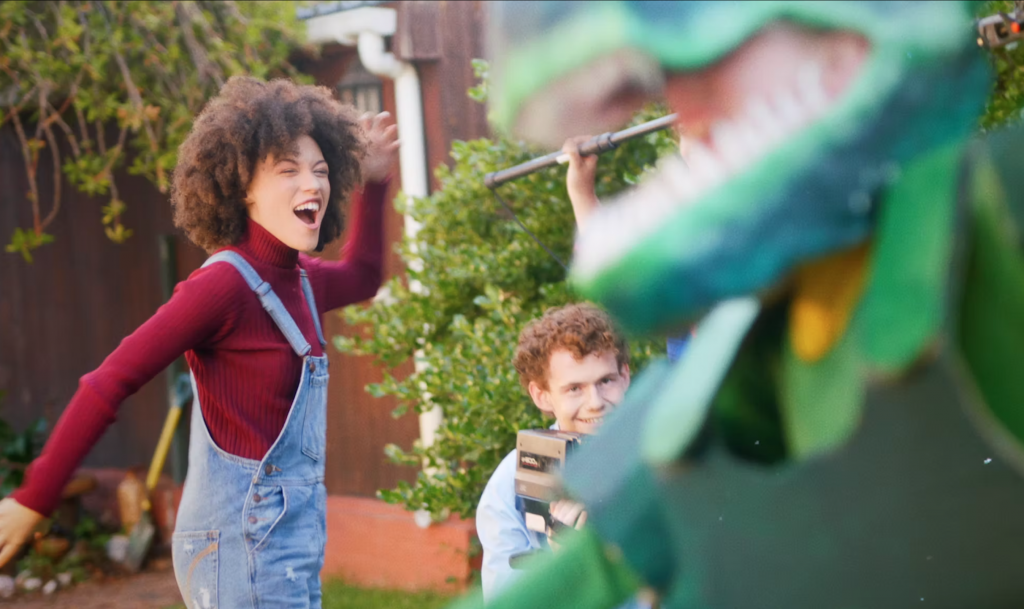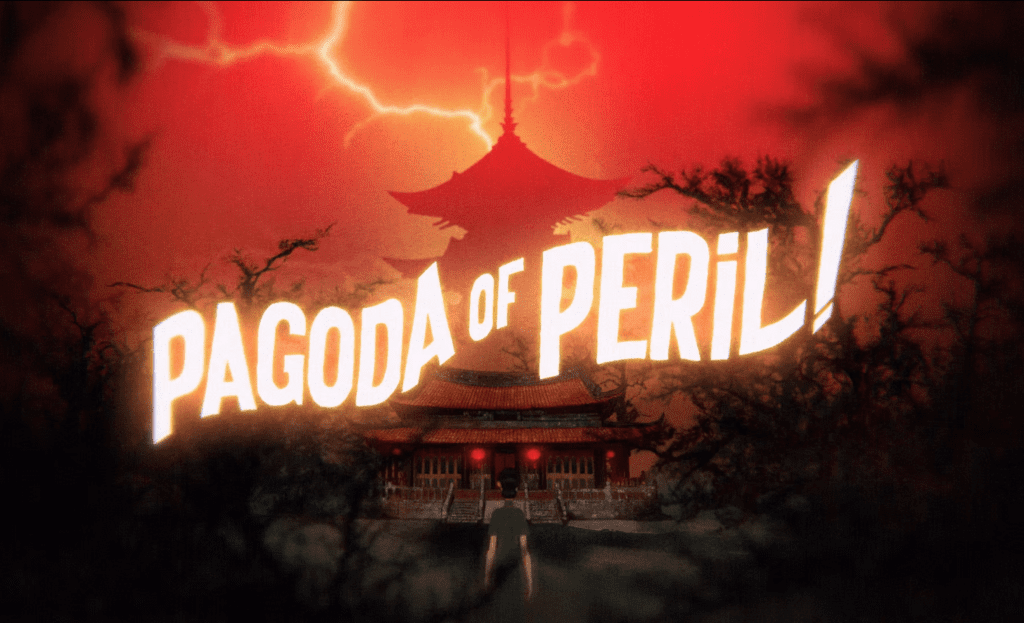 The work of Mads K. Baekkevold is nothing if not eclectic, often operating at the opposite ends of a spectrum.
On one side - poppy, bright, and cheerful. On the other - offbeat, bizarre, and unnerving.
Directors:

Creative Talent
Aesthetically slick, engaging, and witty John frequently blends live action and visual effects with enthralling performances.
John has directed and produced features, television, commercials, music videos and branded films.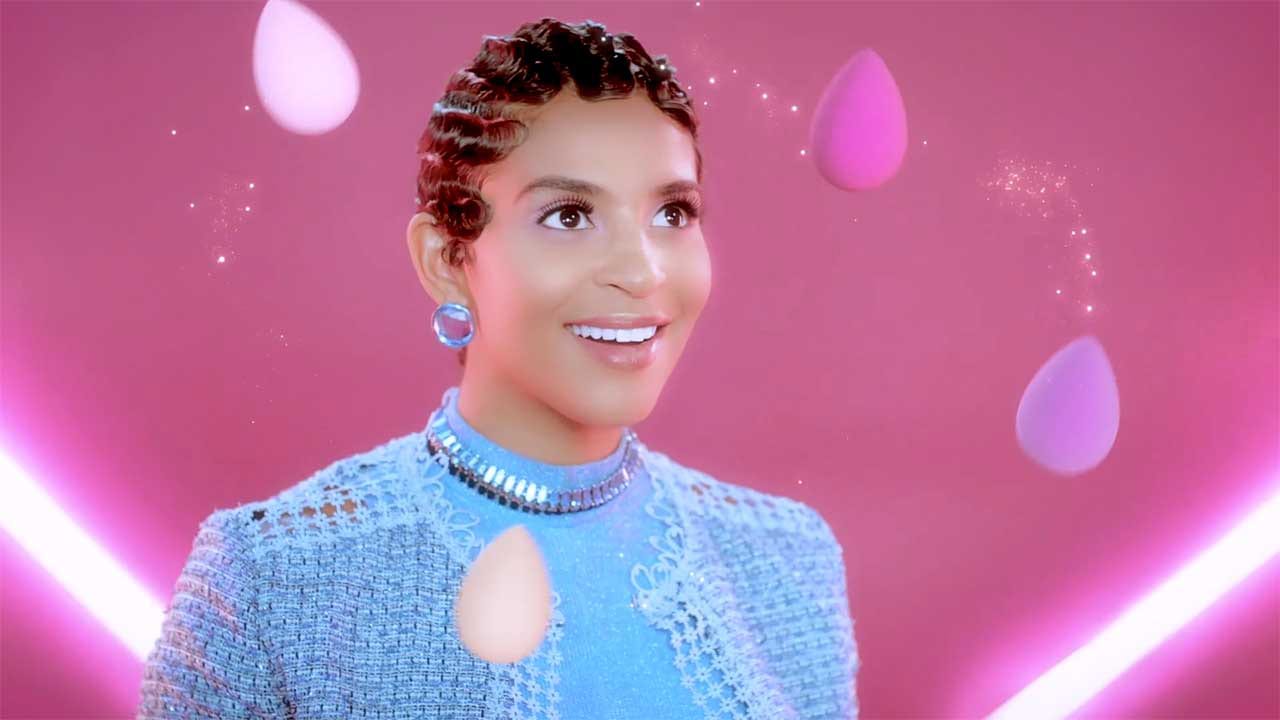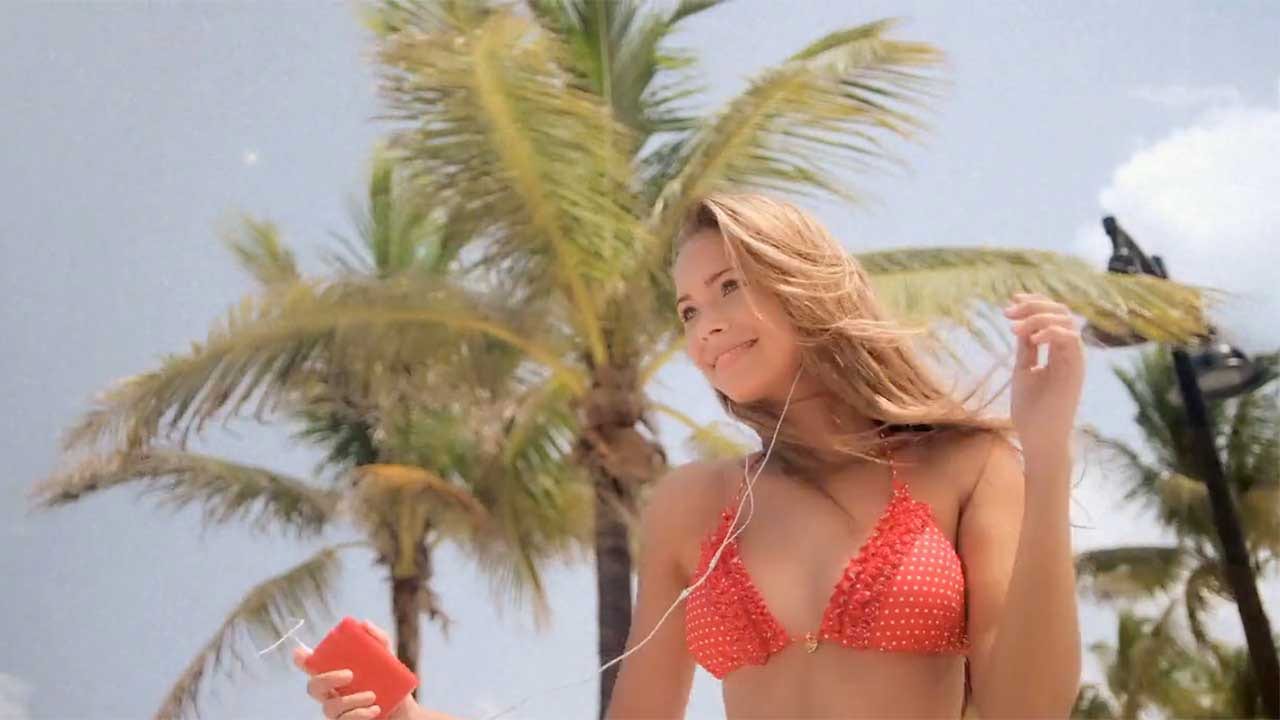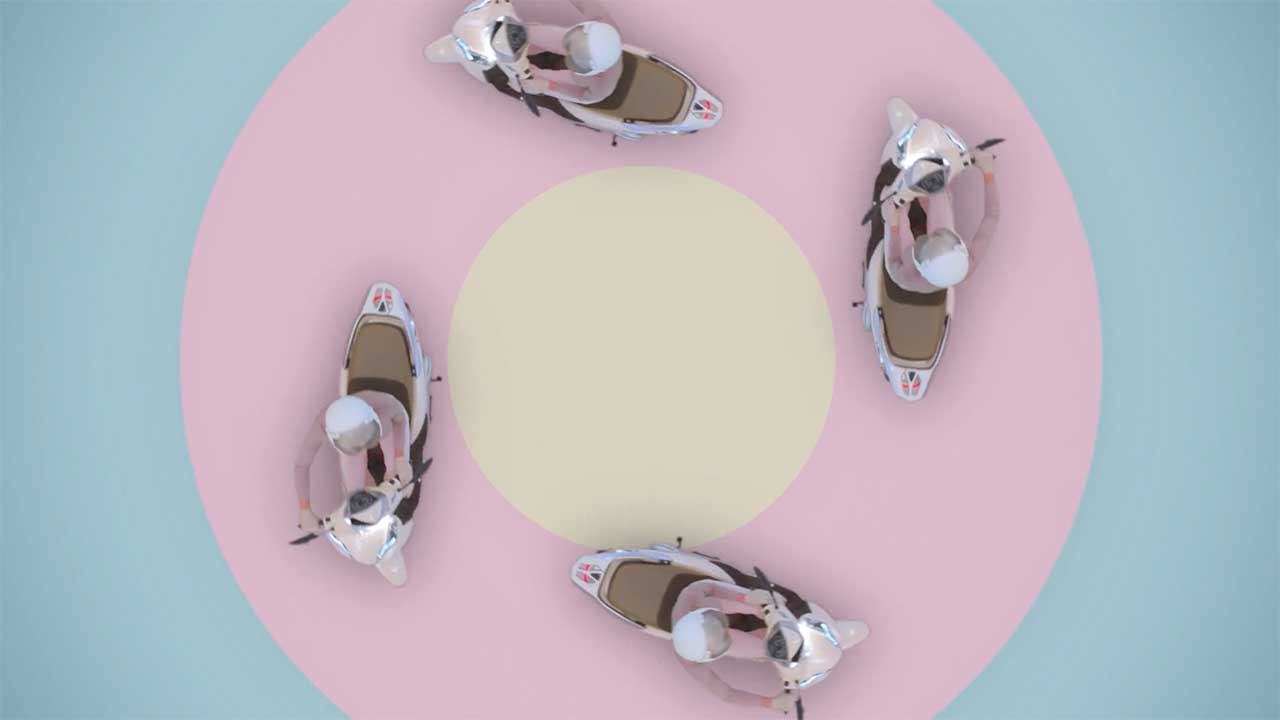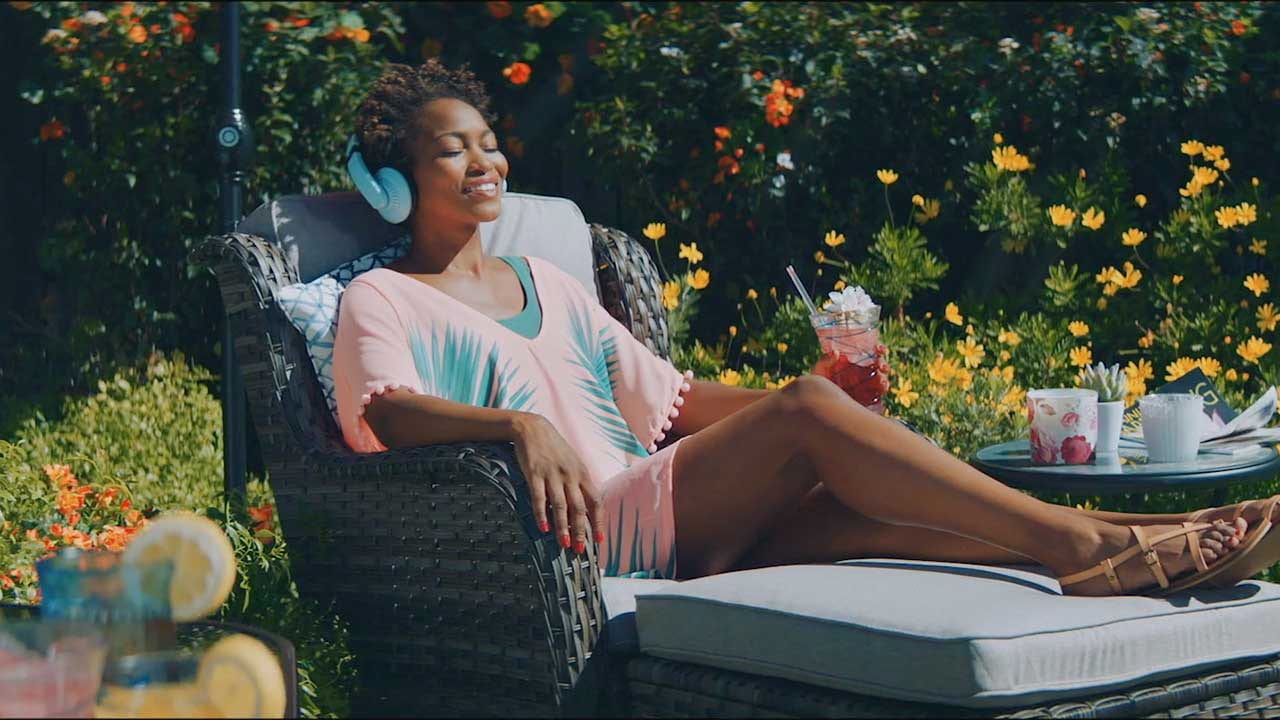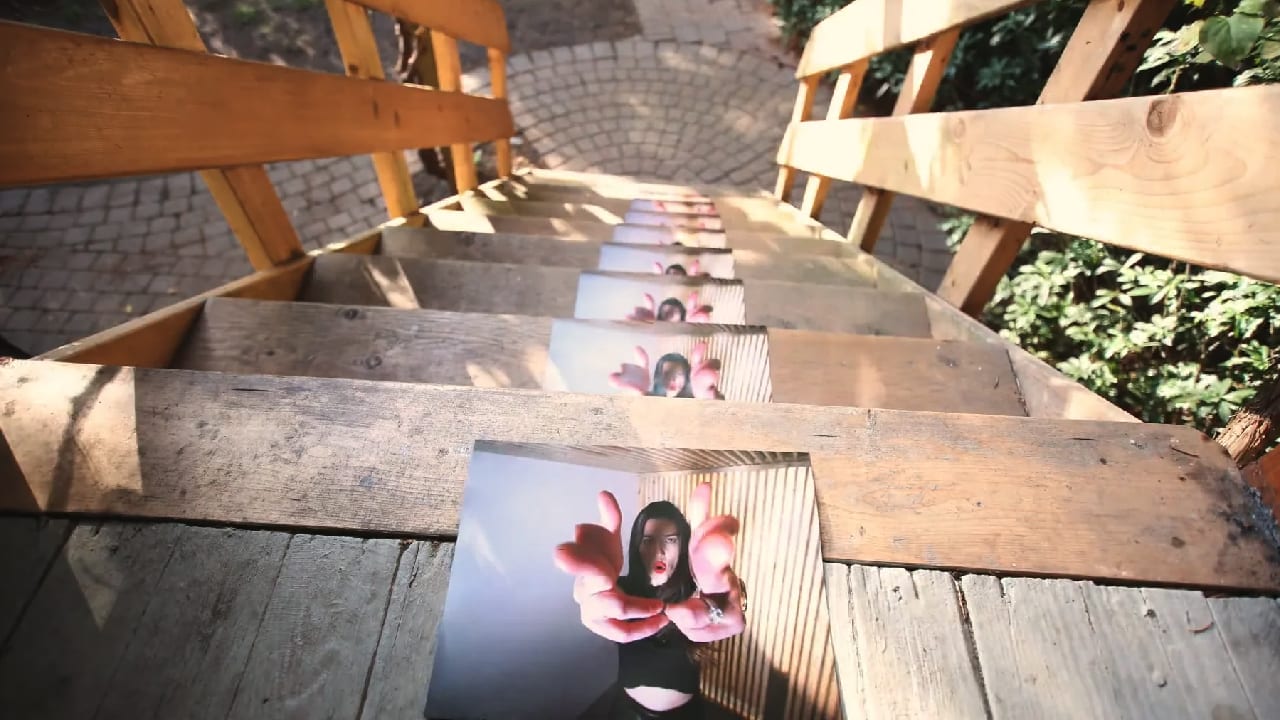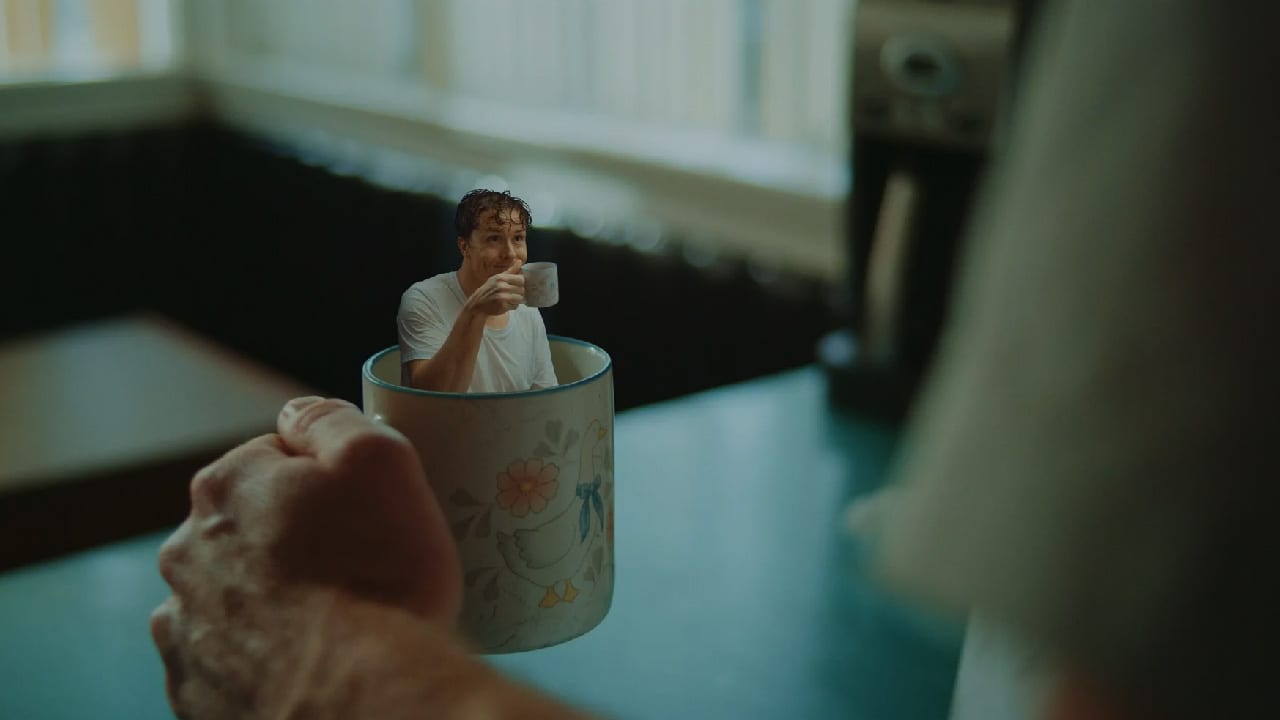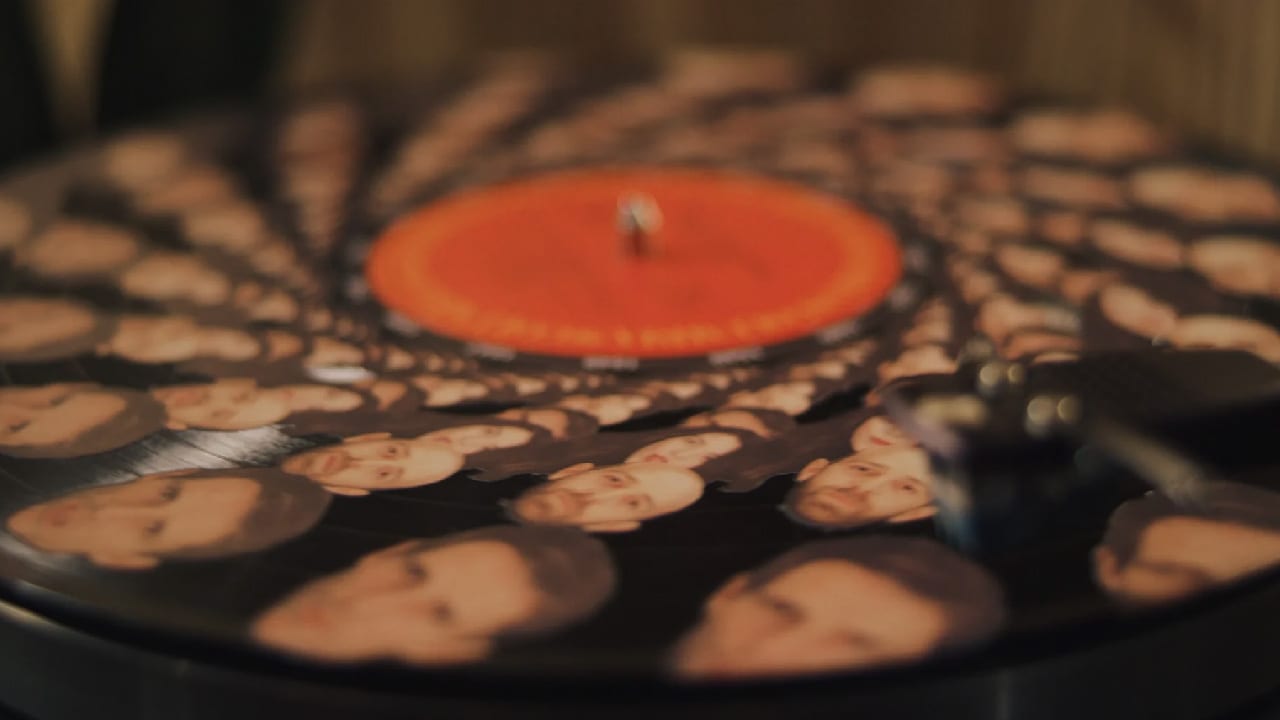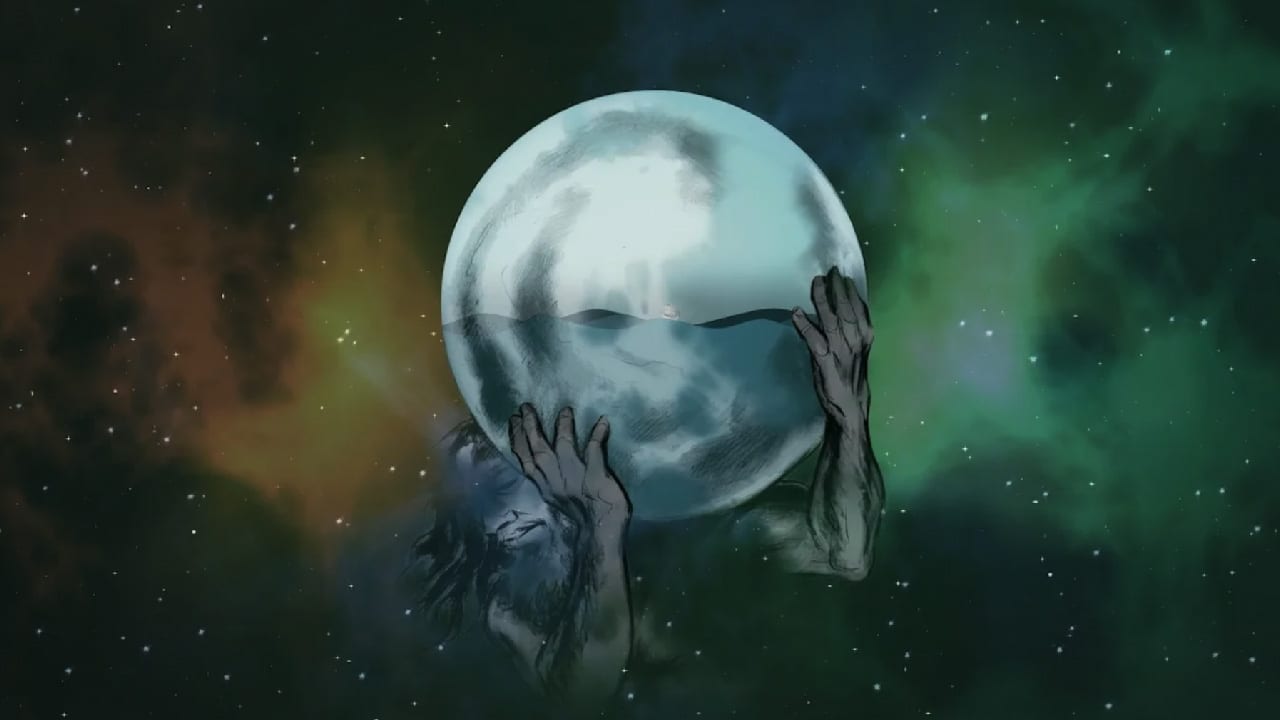 Johnny is an award-winning director, editor and motion designer based in Vancouver, Canada who is defined by his distinct, punchy film style.
He creates films for commercial and music clients from all over the world. 
Blake's love of the outdoors found the ideal outlet in the world of action- and adventure-sport photography and videography.
With 20 years of experience and strong artistic vision he creates a distinct and dynamic aesthetic.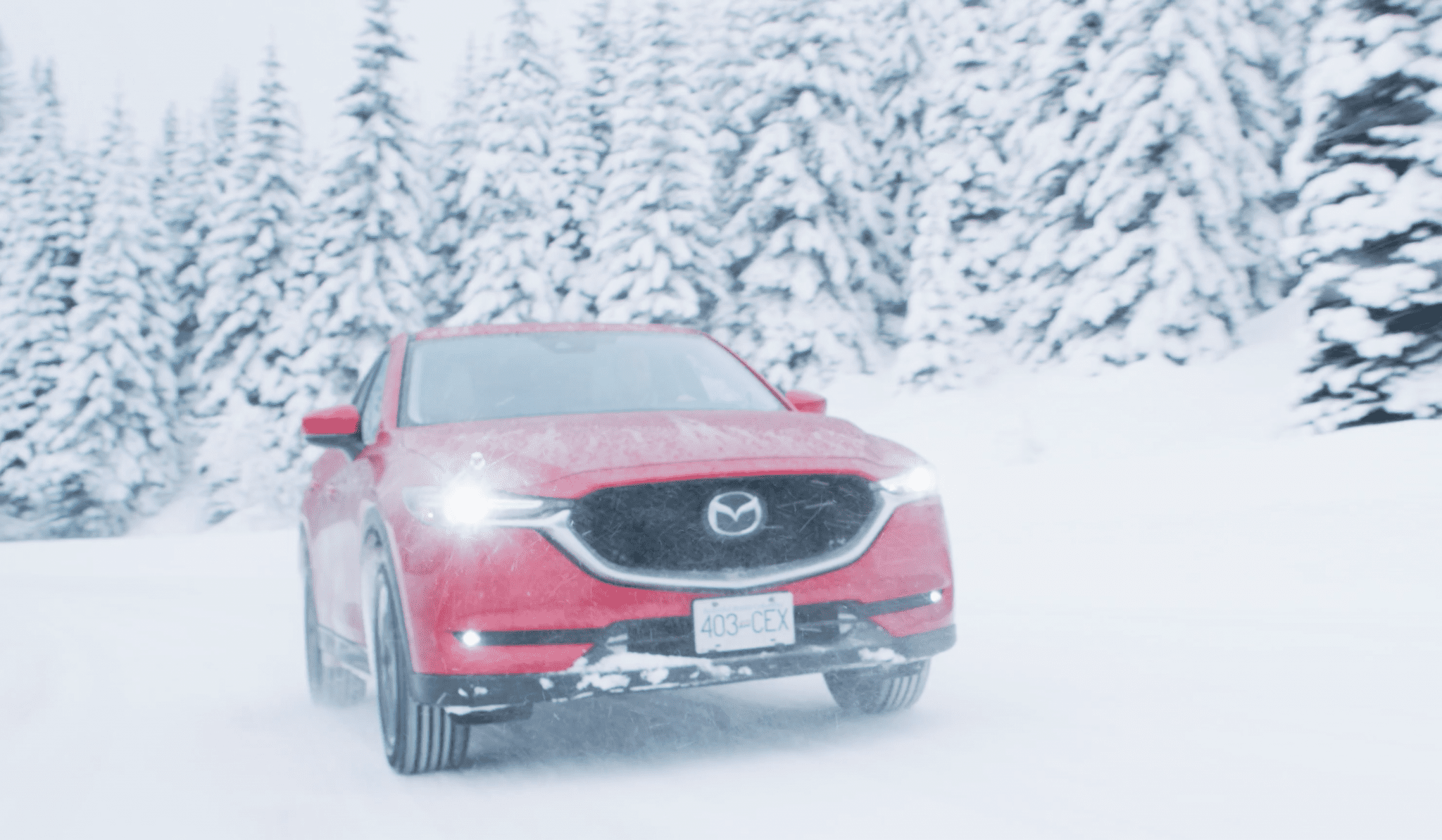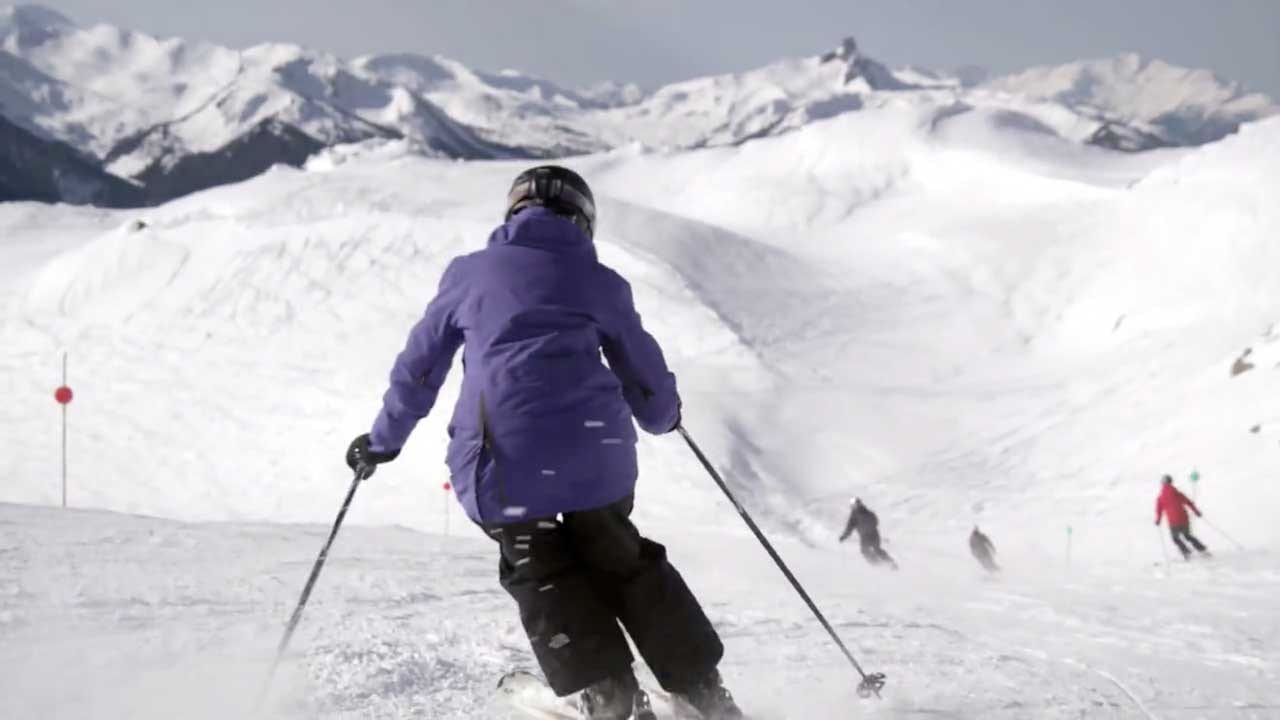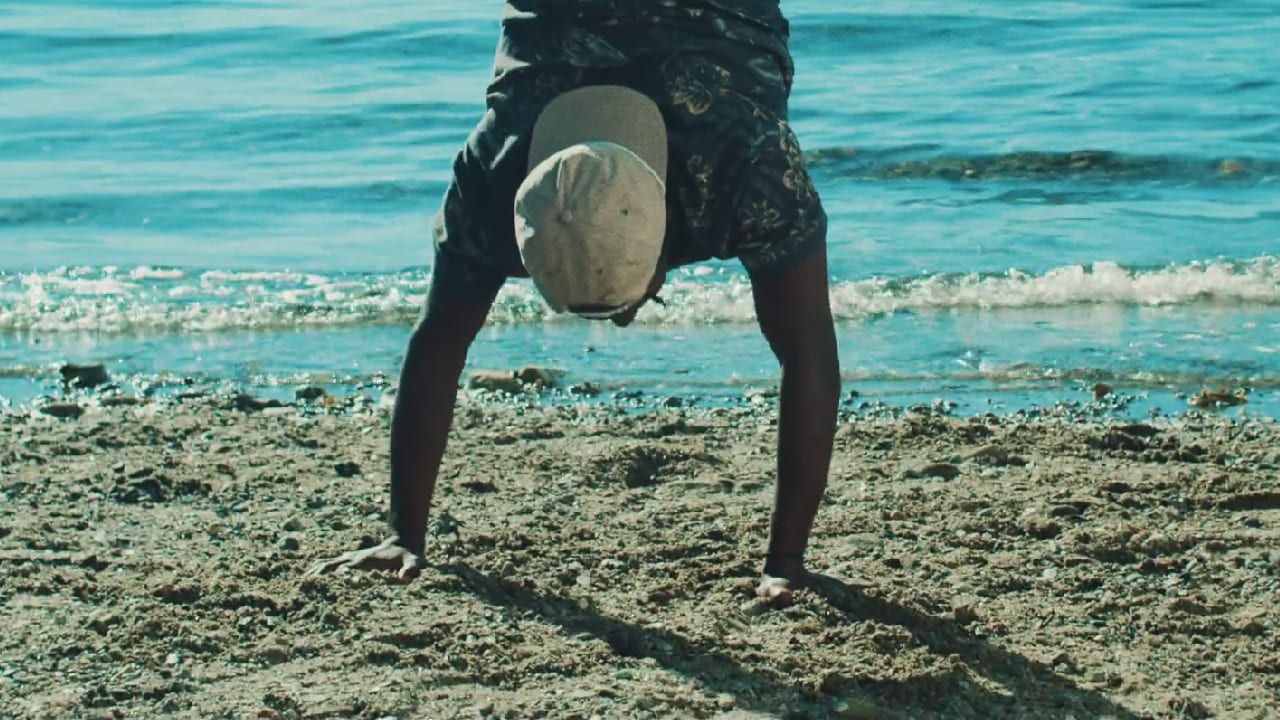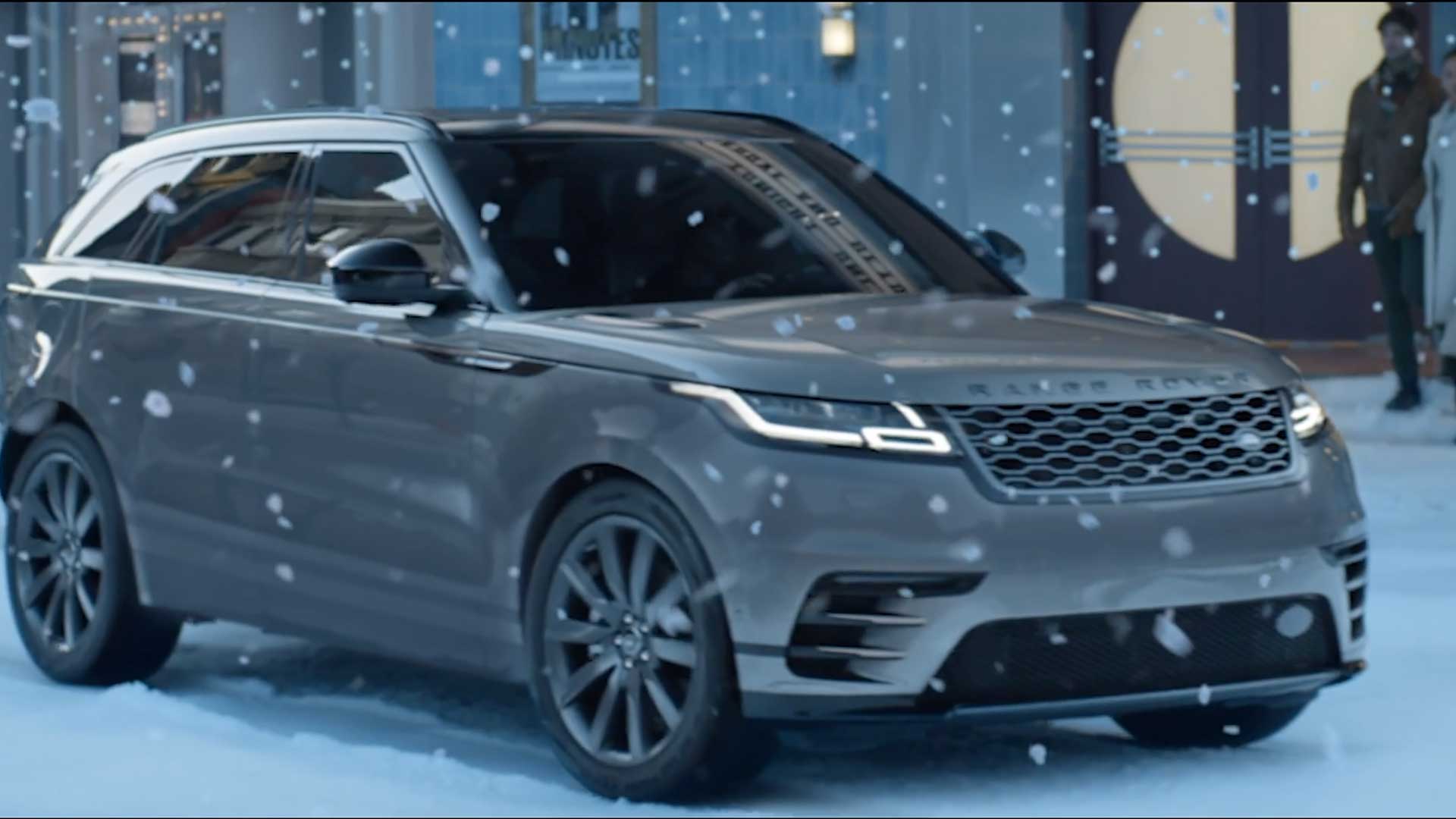 Award-winning team of adventurers and filmmakers specializing in luxury car Commercials. Based in sunny Santa Monica, CA, they've worked with brands ranging from Audi, BMW and Corvette.